Int.Heavy lift and Transportpage.
last renewed 10--10-`13.

I am proud to show the 43 year old combination here on the Mack en HH Show in Amsterdam.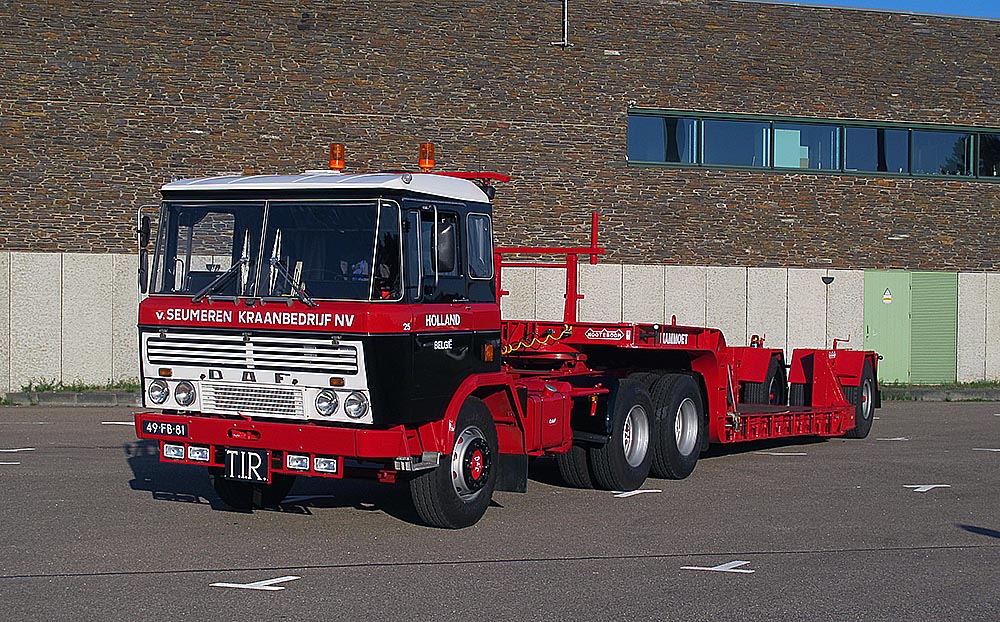 Its be worth to wait for a long time we are now so far its be ready to show it to the public, only we have a lot more work to do on the trailer we hope that the whole combination be ready the next HH and Mackday in Amsterdam.


And another new model in my hobby fleet.



Its a long,long way to the destination, in the middle of nowhere.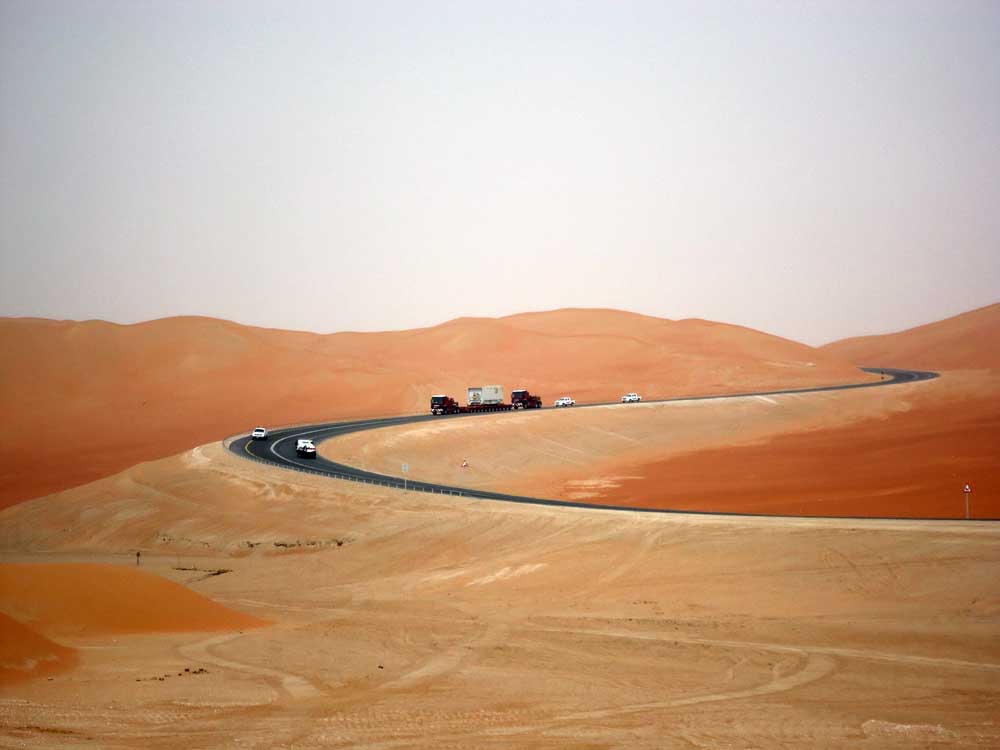 For Dutch readers nw webside on air from HERE.

The latest "Mammoet "World 2011.Mammoet_World11






Here you go to the entry`s of my.old Guestbook.
Sign my new guestbook!!!!
E.Mail
For other questions or contacts ask the Webmaster, John the Farmer.
E.Mail.