VAN SEUMEREN HOLLAND / MAMMOET MODELS.
Made by WSI classics.




And the escortvan`s together with sevice units.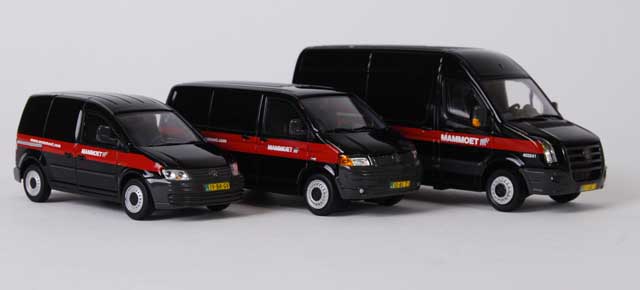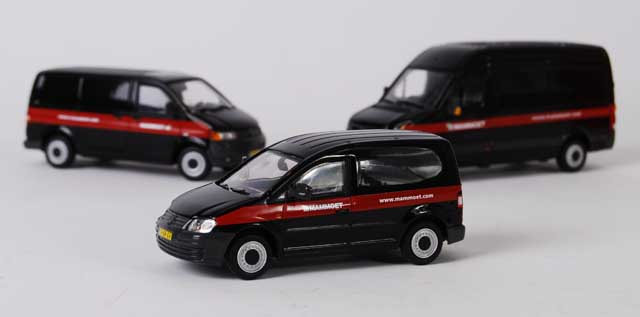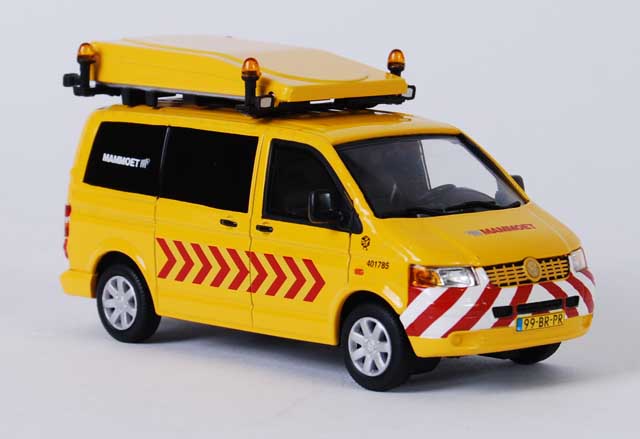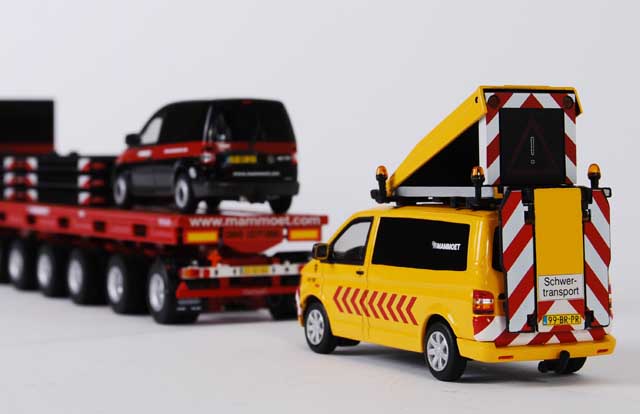 The Kenworth wth 4 axle flipover trailer.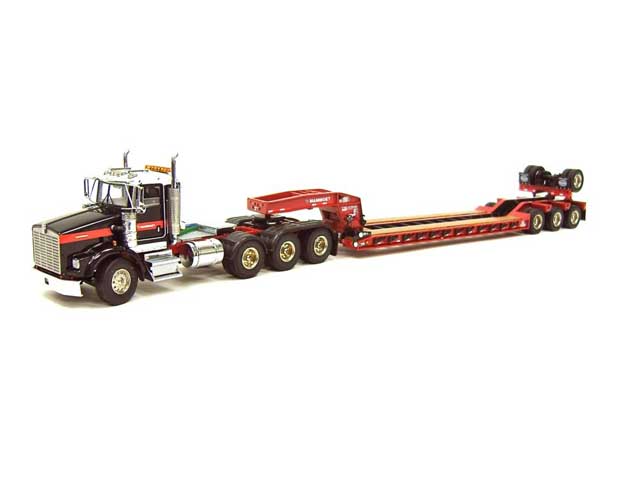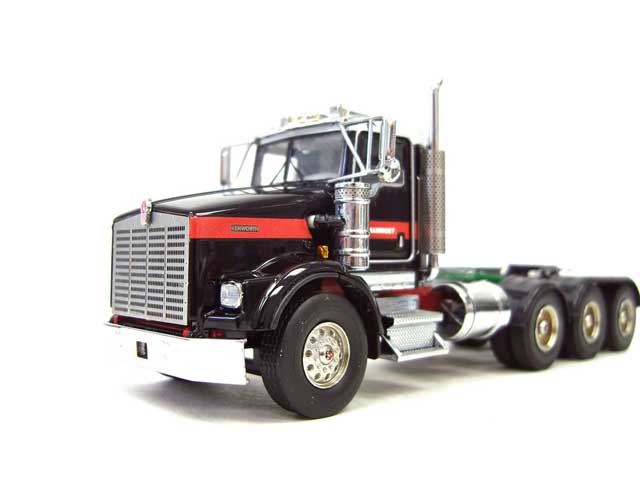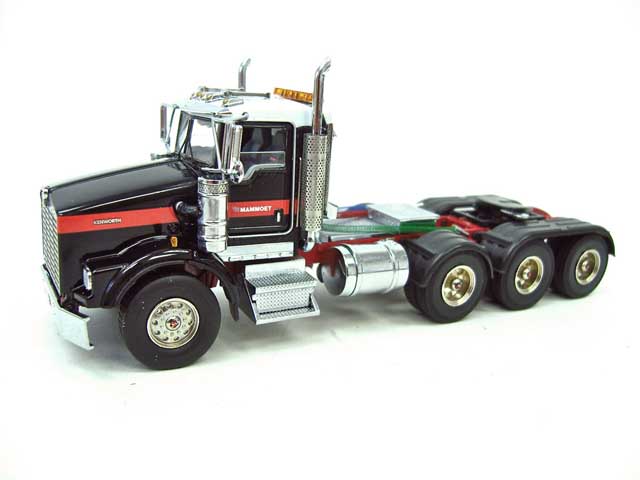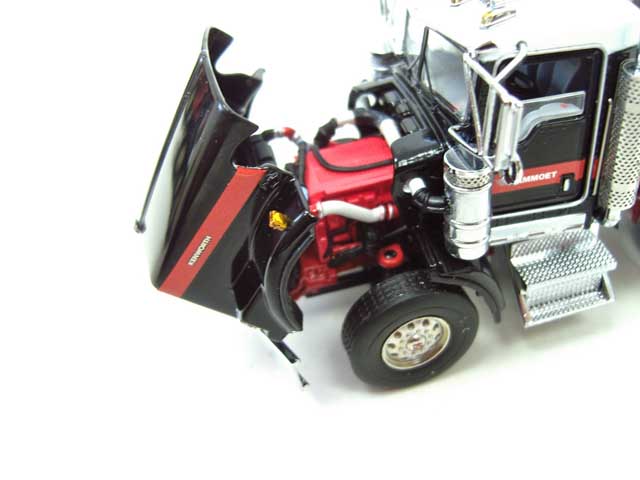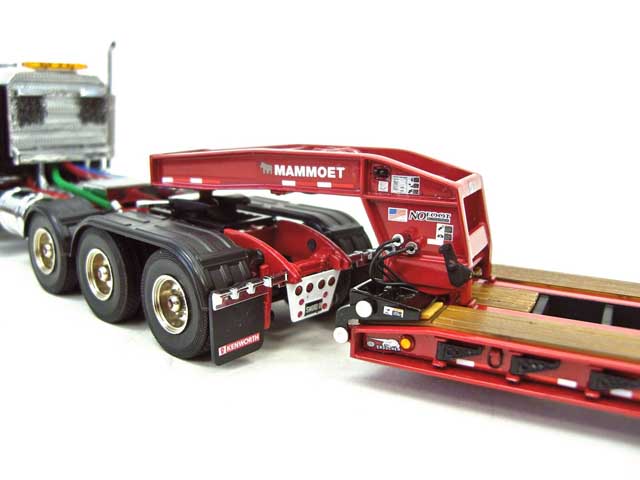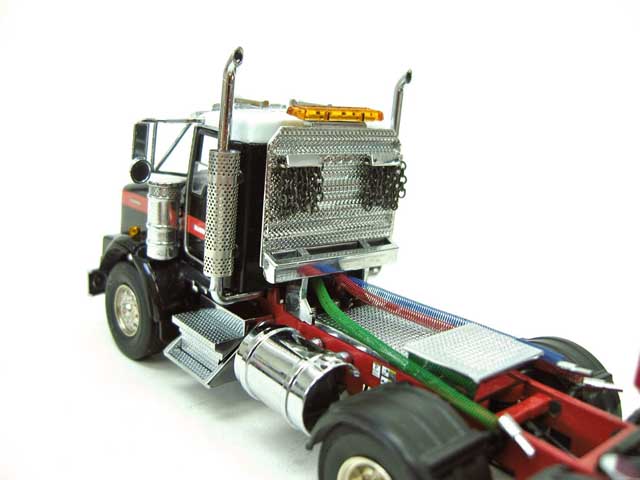 Here the famous FTF truck special designed for heavy transport work in the `70 and `80 of last century.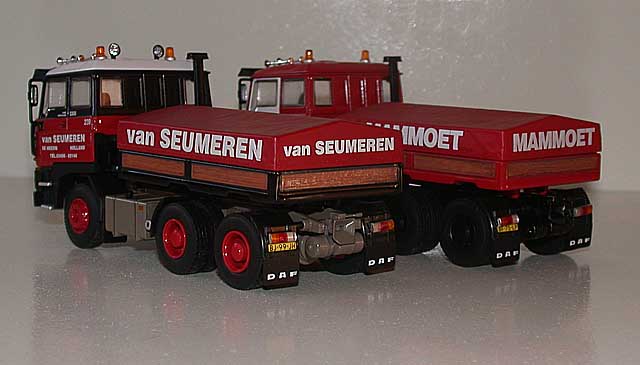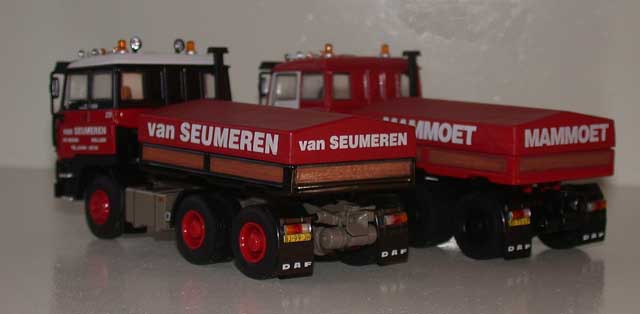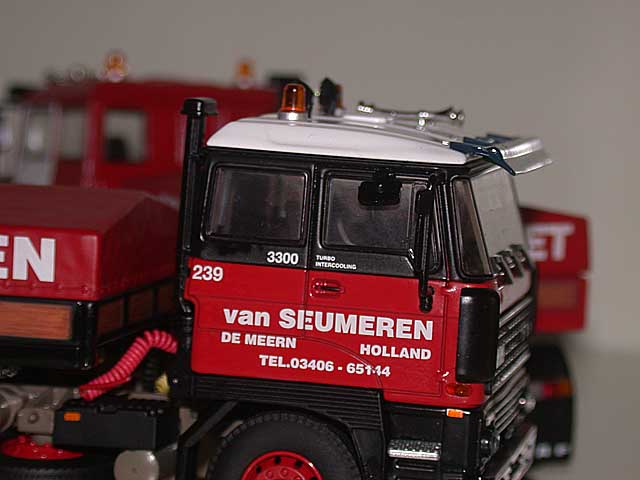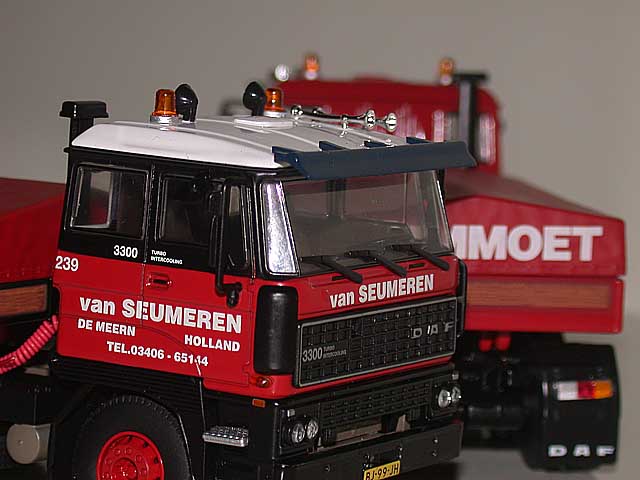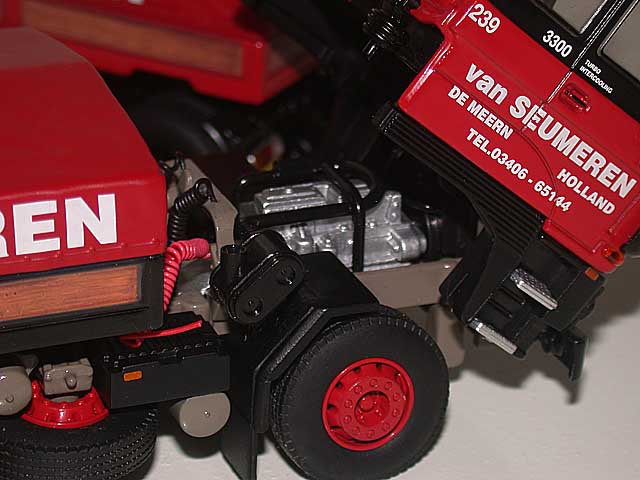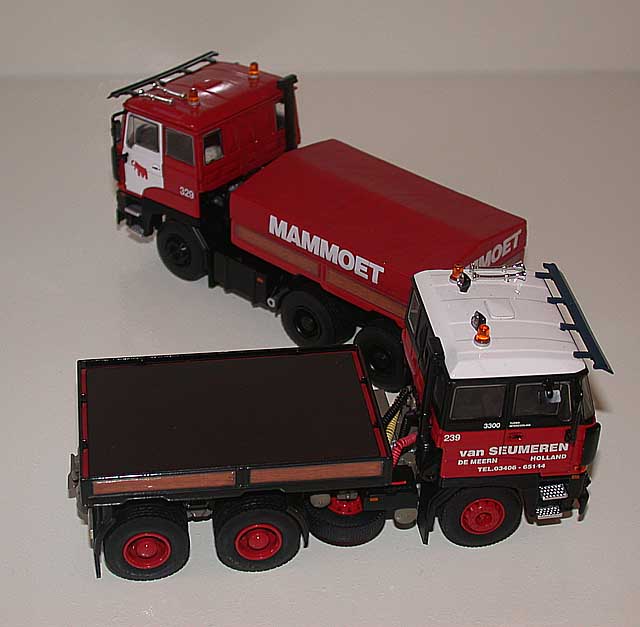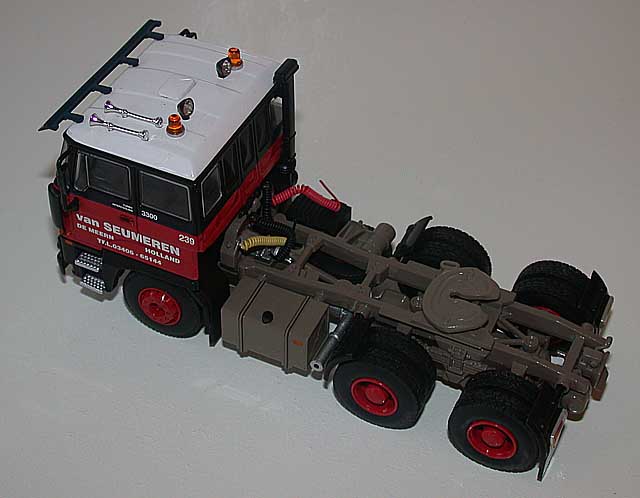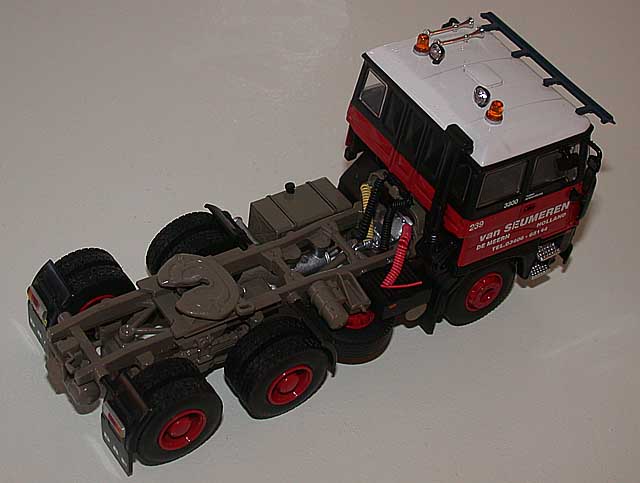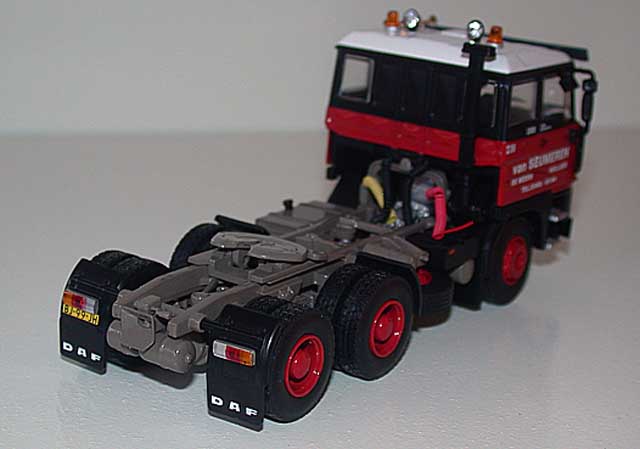 And a home made 1/20 wooden model for one of my grandson`s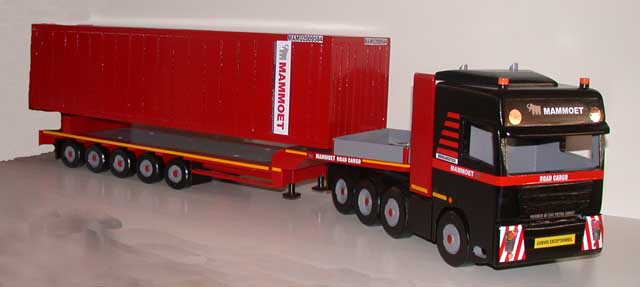 And the "Keidel" factrory makes still more models.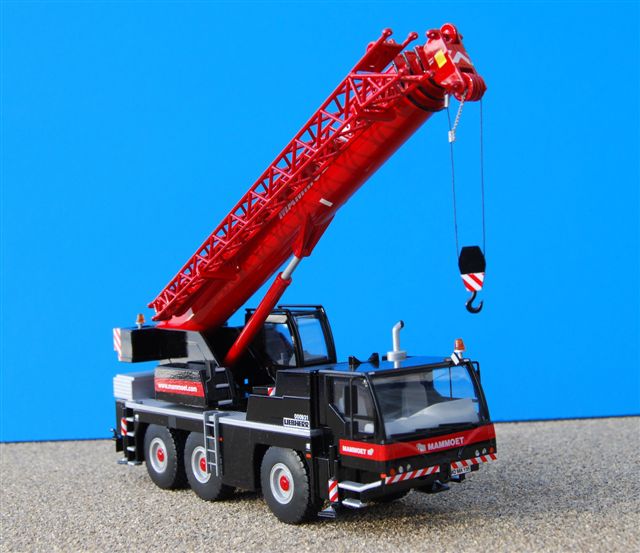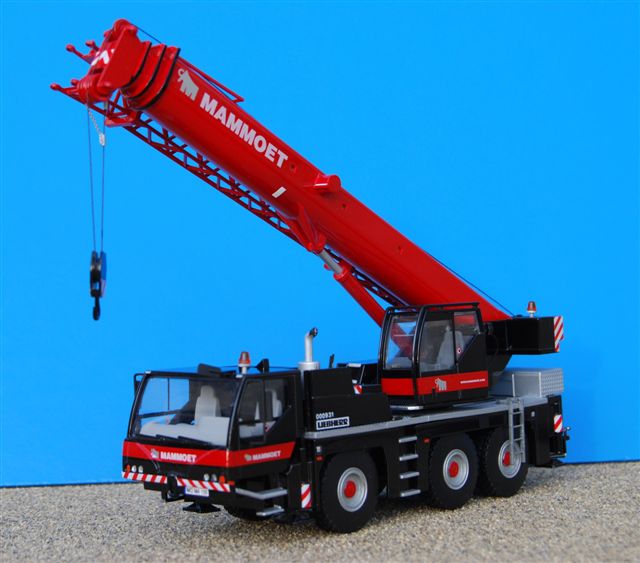 Its converted from a plastic Liebherr LTM 1045-3.1. its a Chinees model (made by Happy People).

For other questions or contacts ask
the Webmaster, John the Farmer.
janvanwees@ziggo.nl