Demag`s in old Mammoet paint at work.


09-27-07
Still cleaning all the stuf what I have collect during the last more than 40 years.
Brand new Demag CC 2800 the first one in the old Mammoet fleet.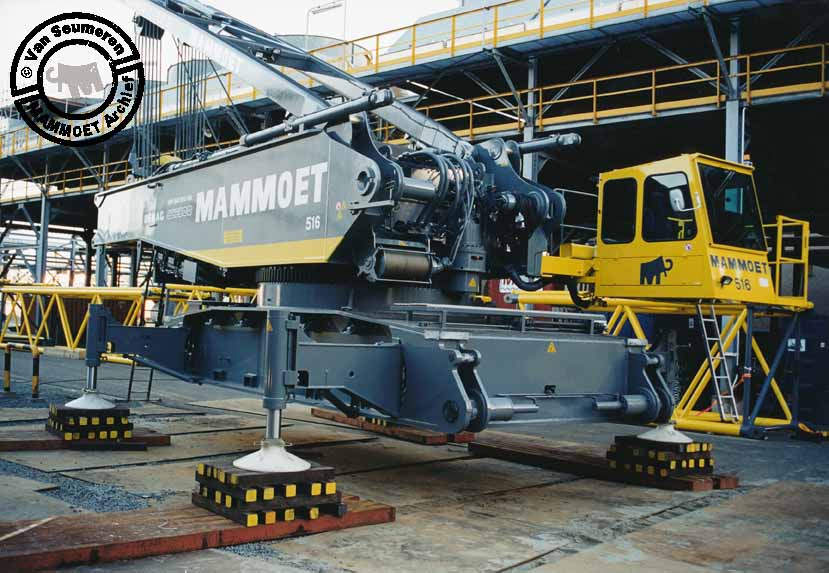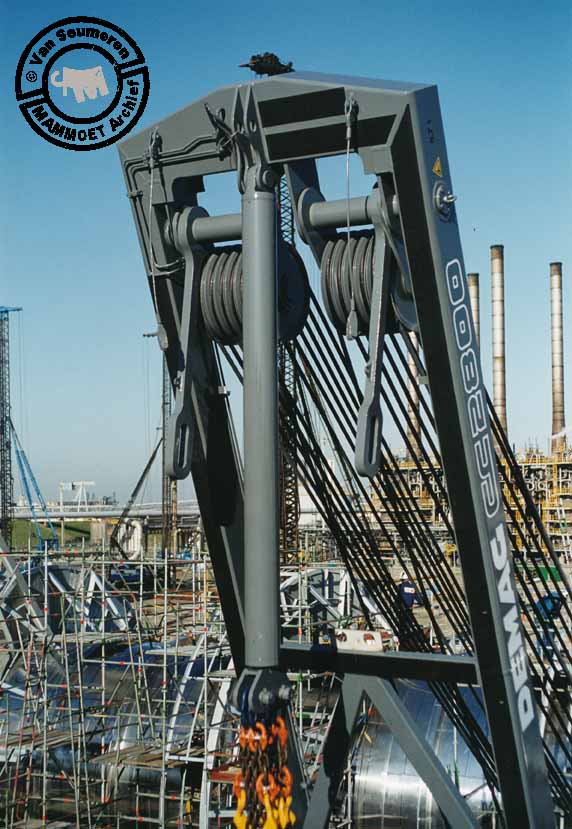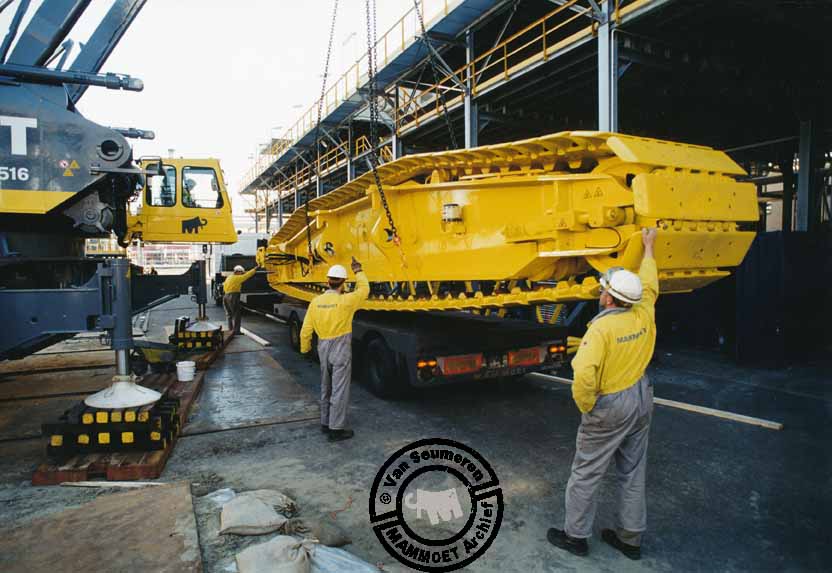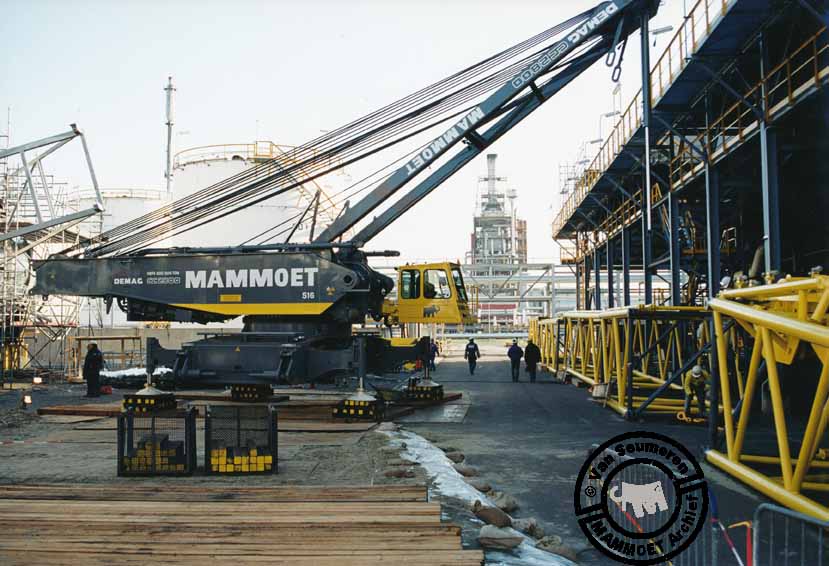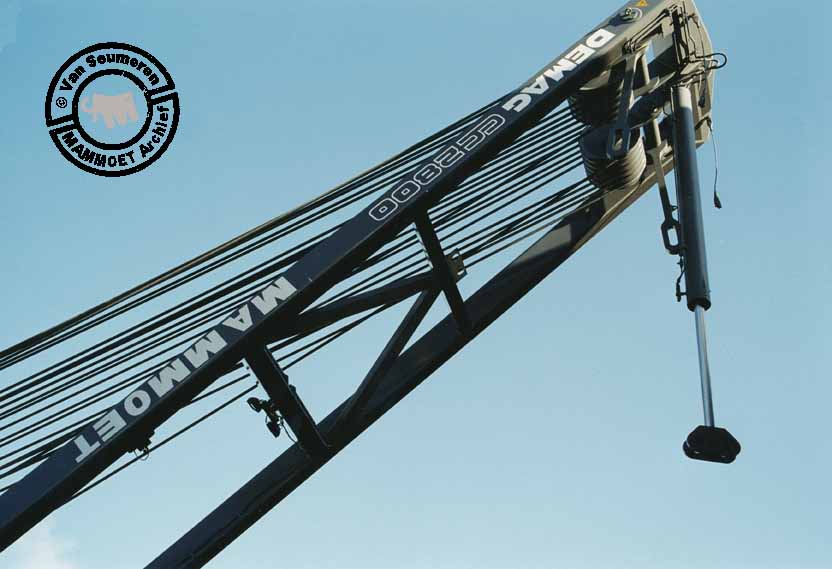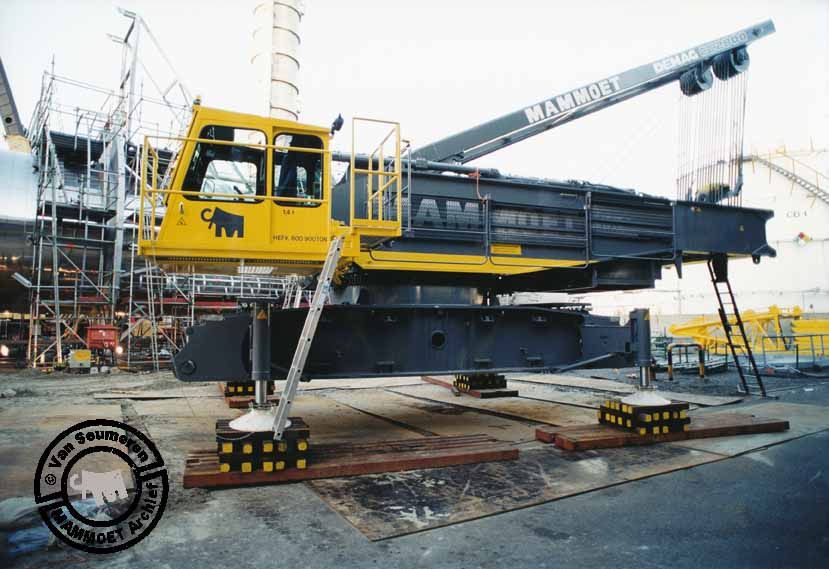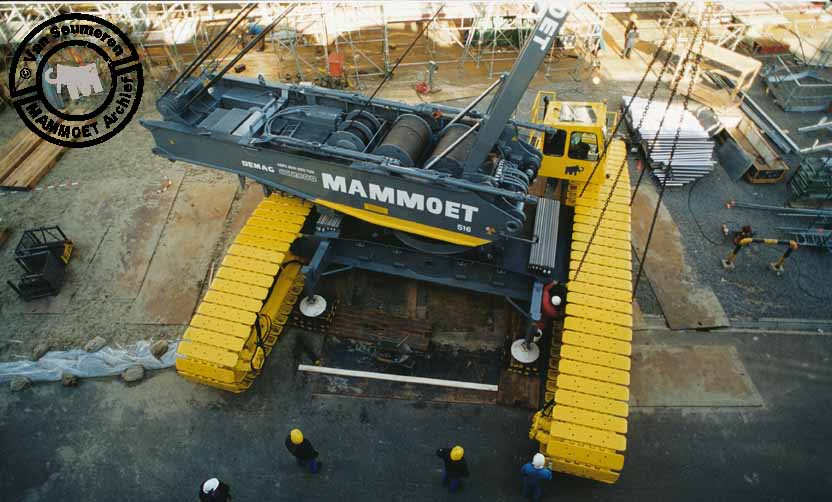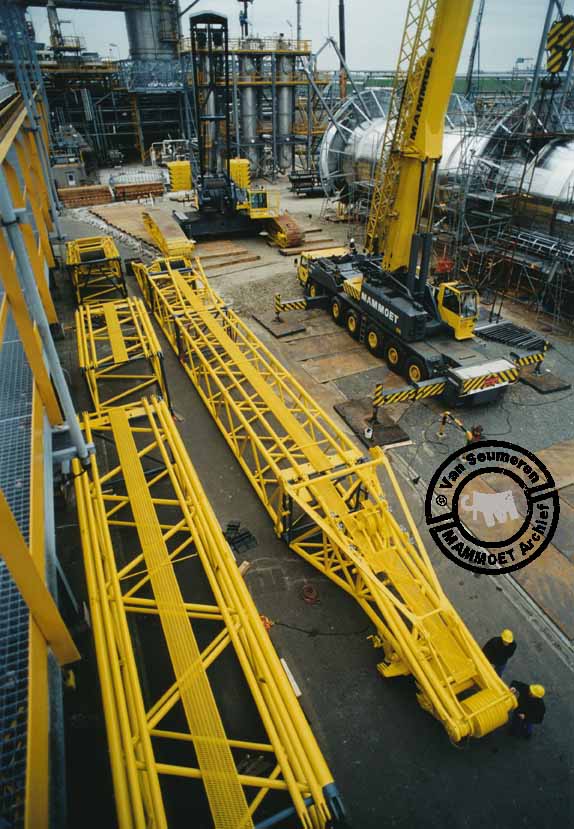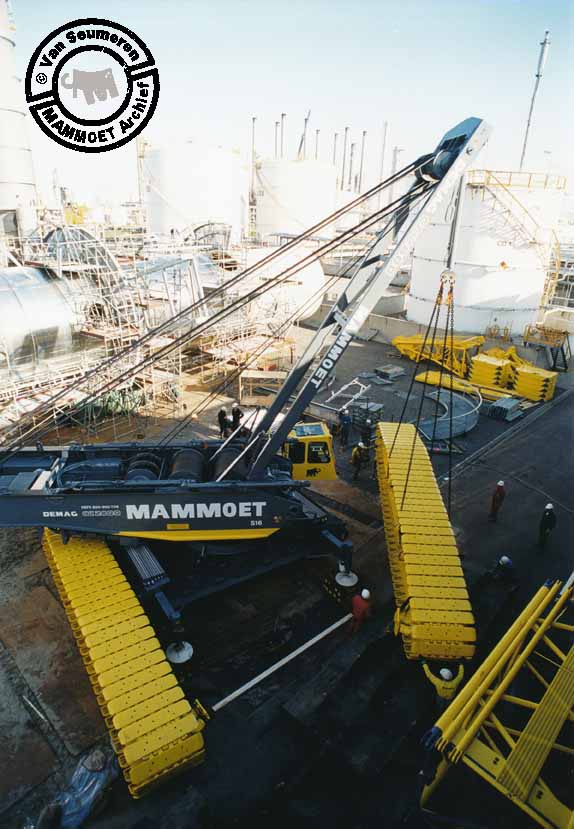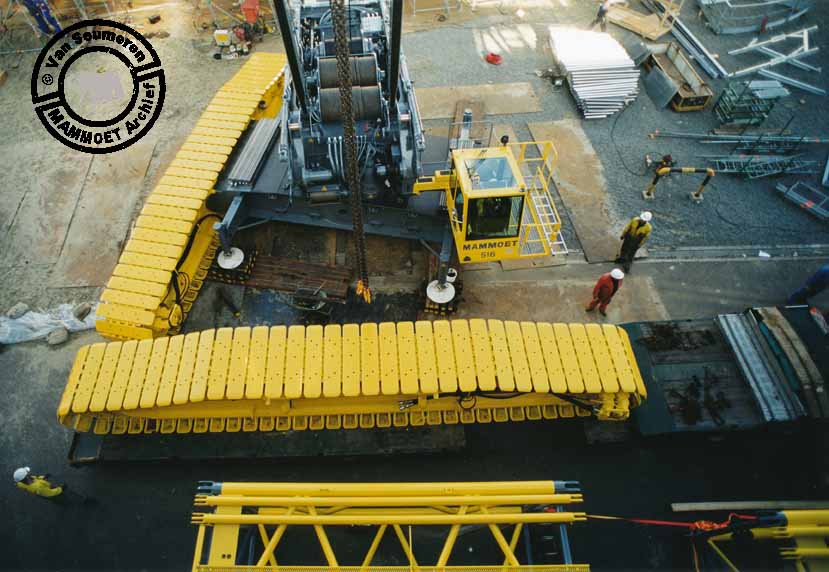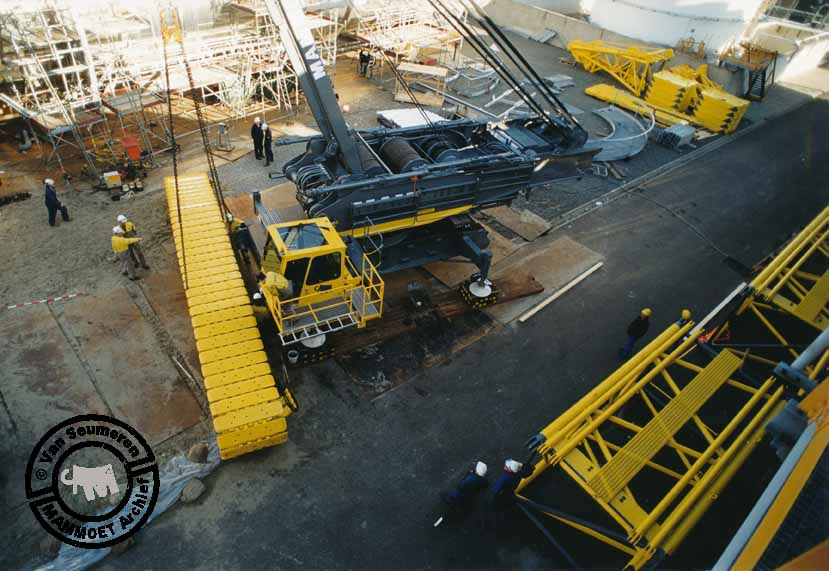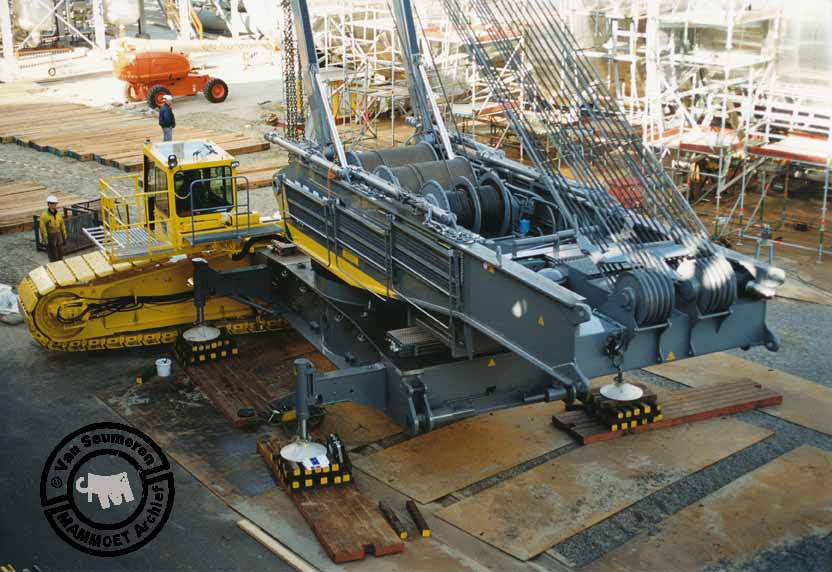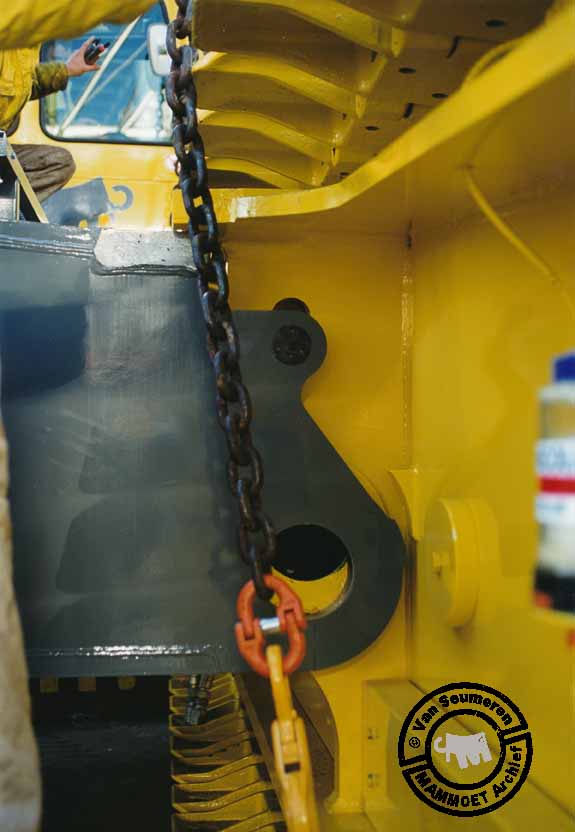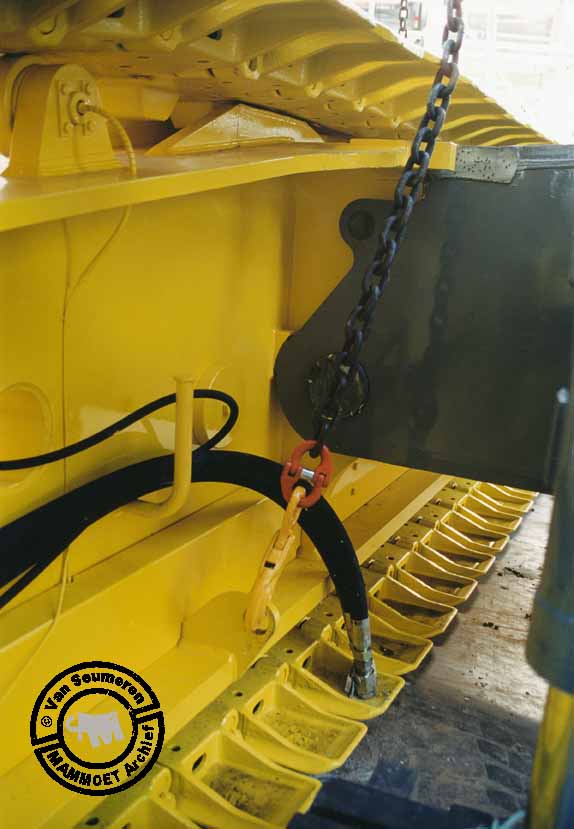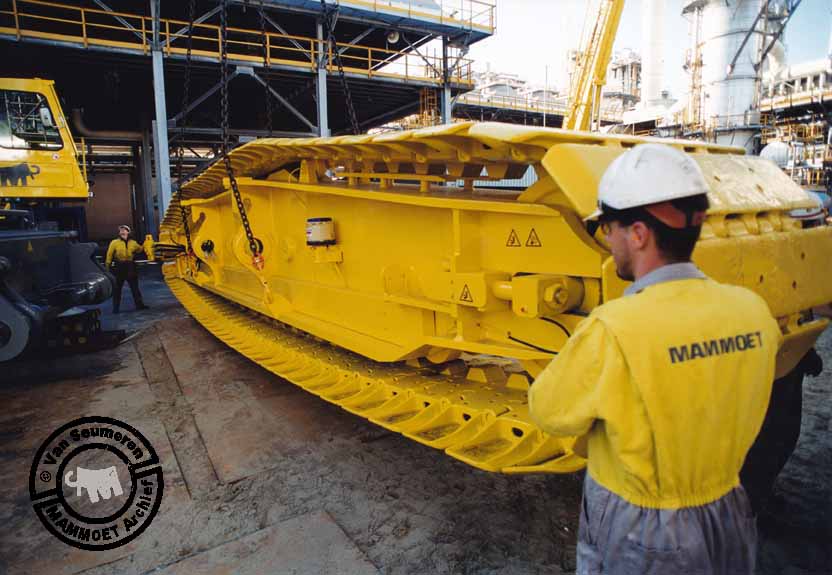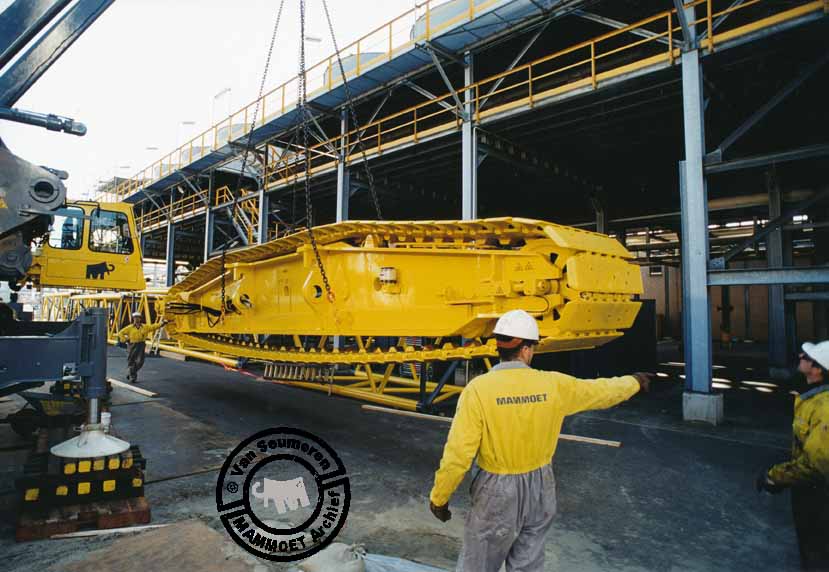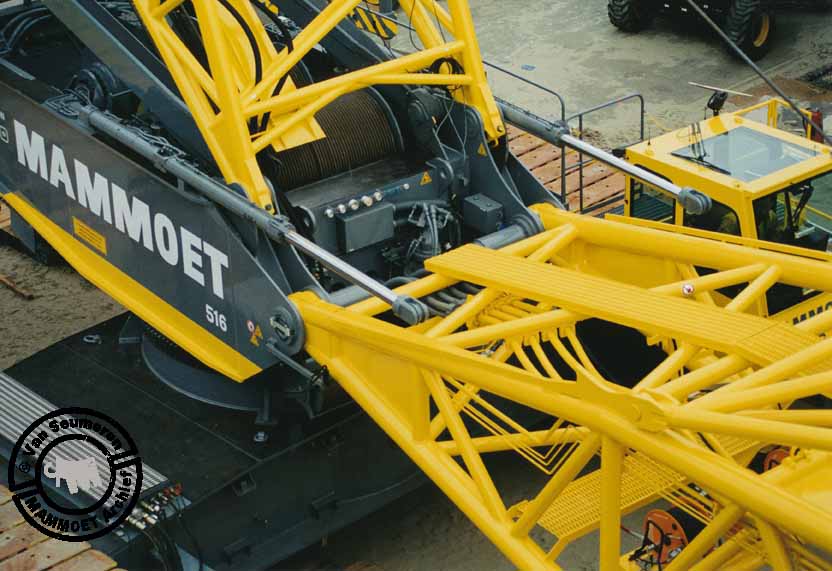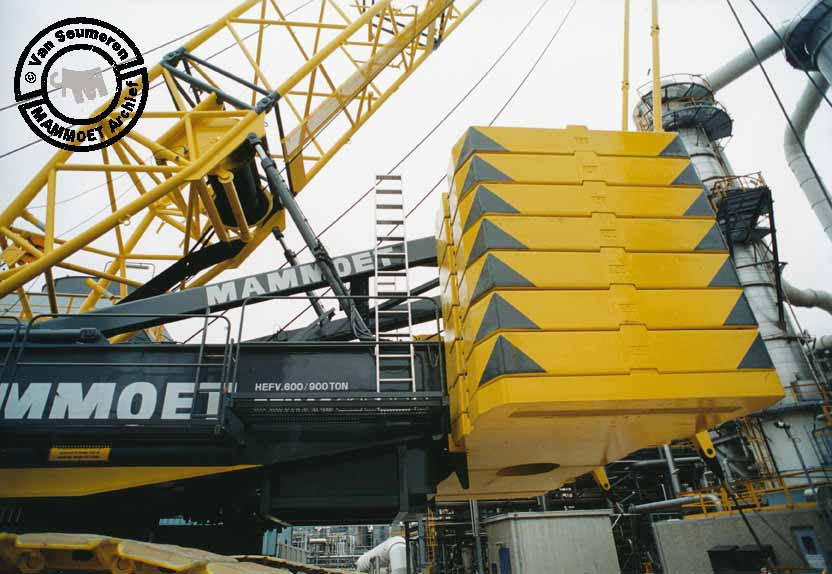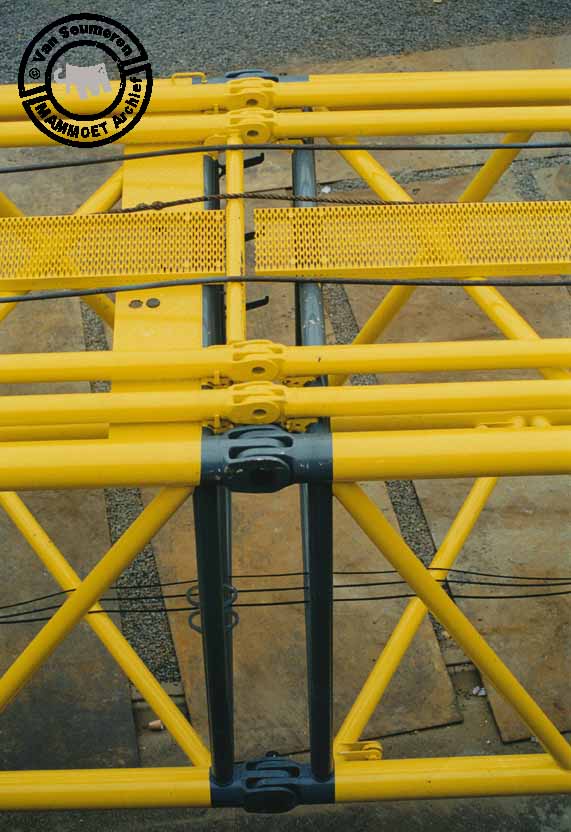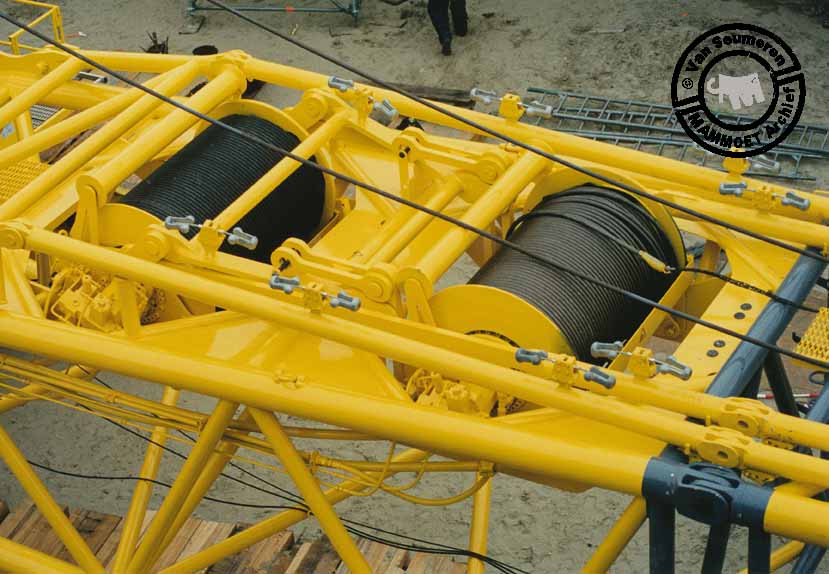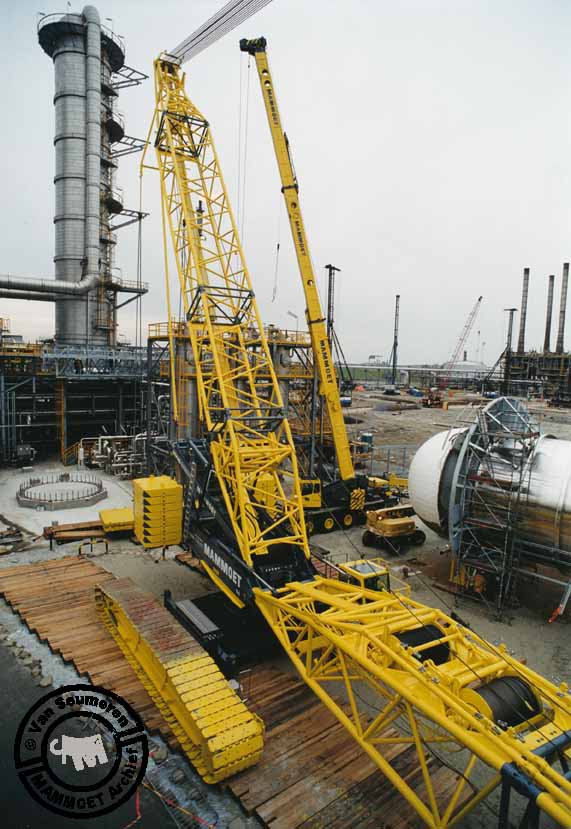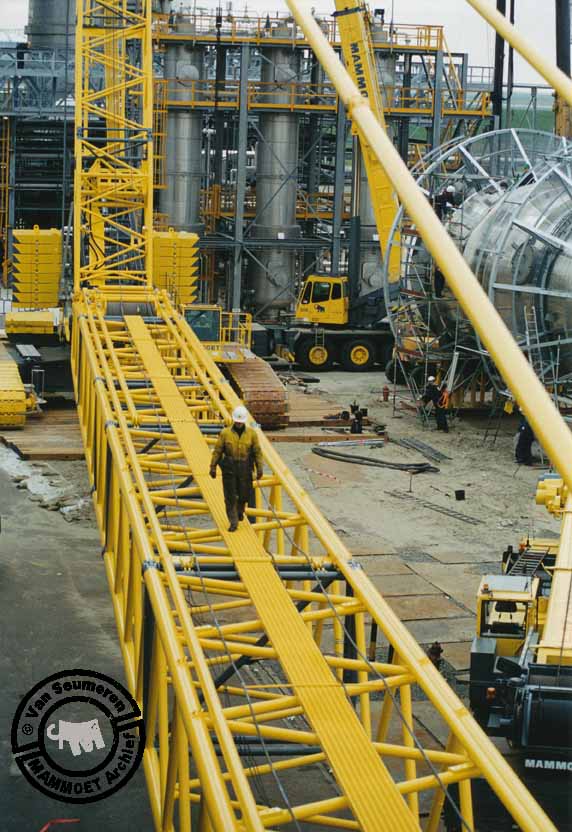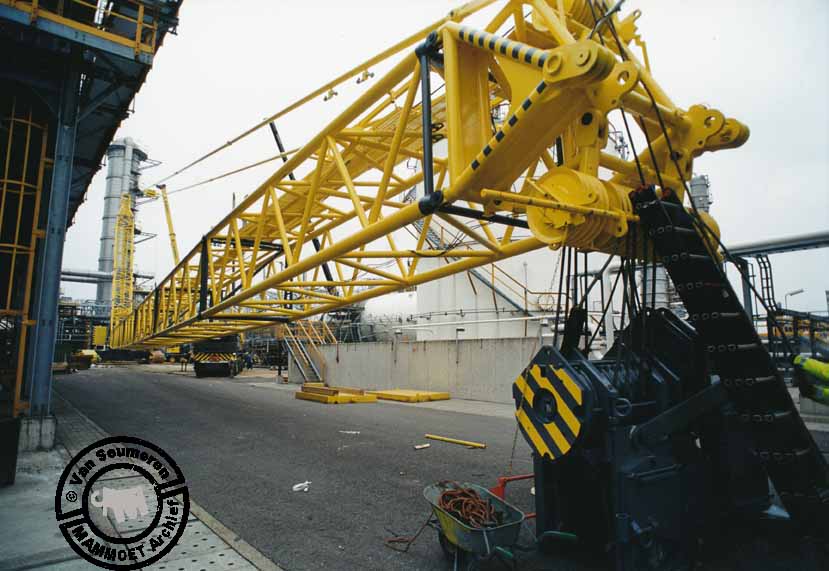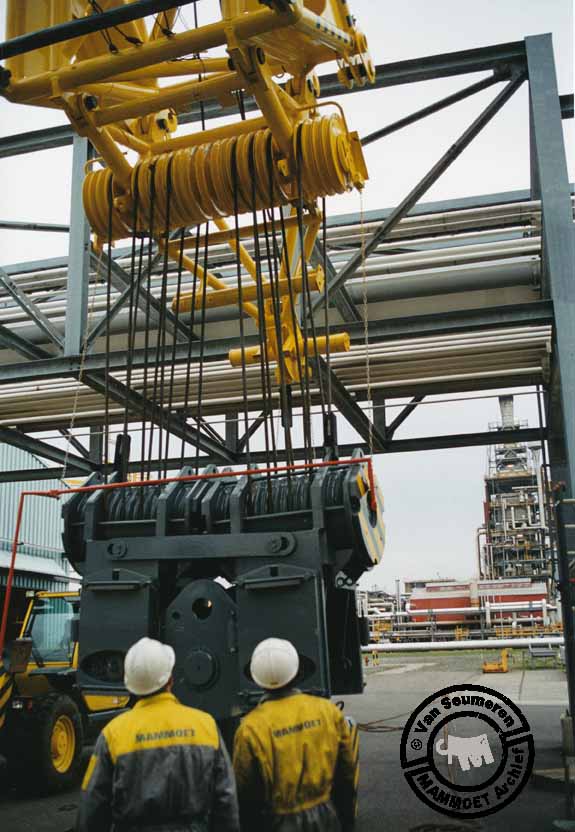 I found another images in my files `09-07-22.
AC 1600 and some other small cranes at work.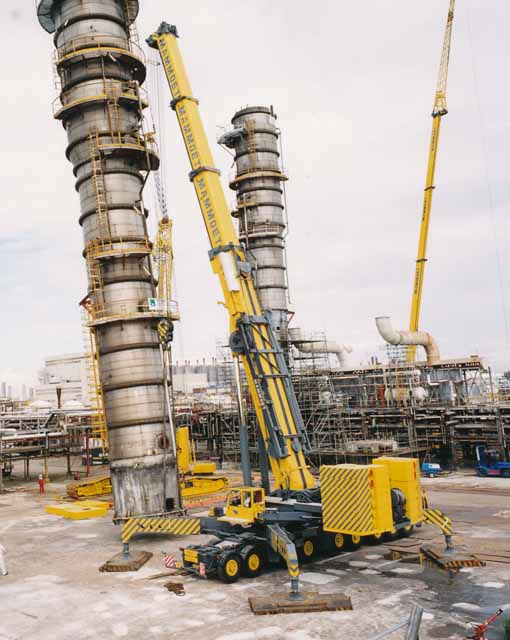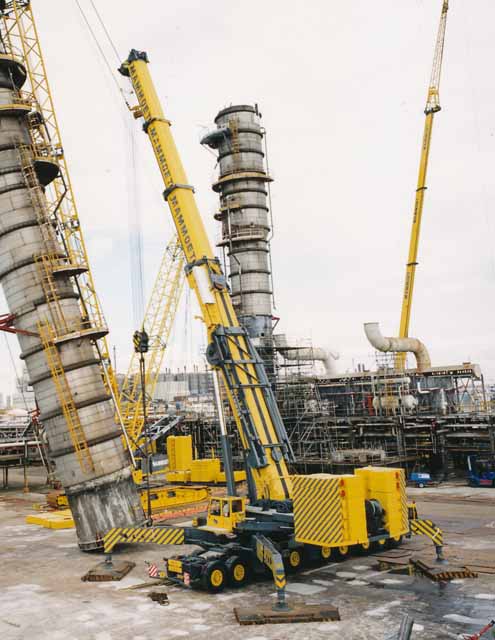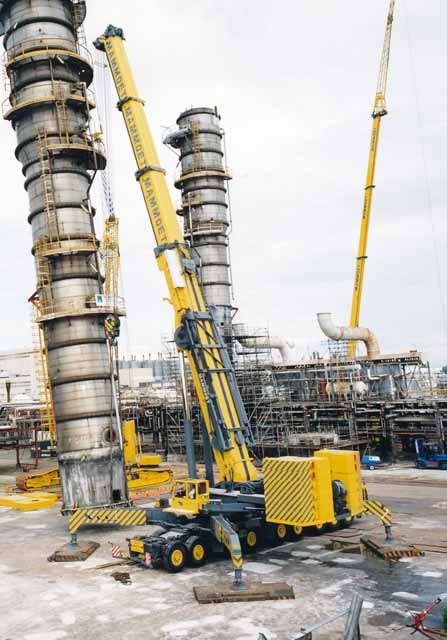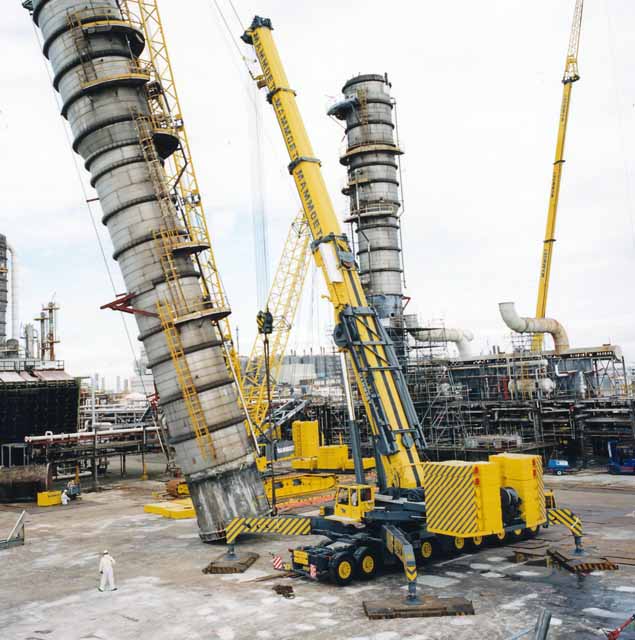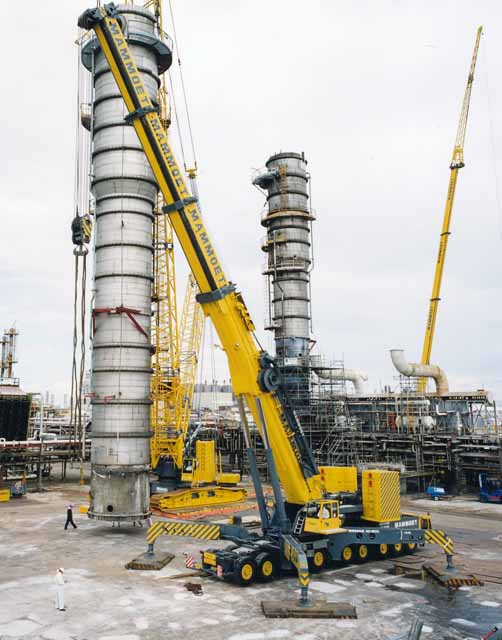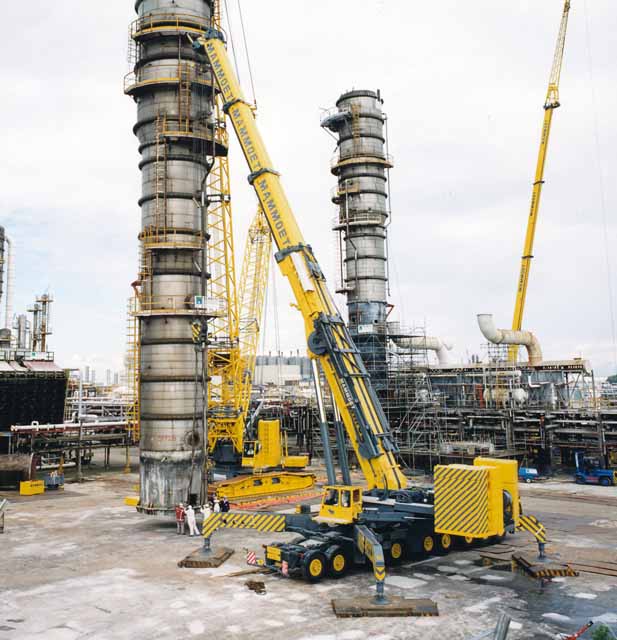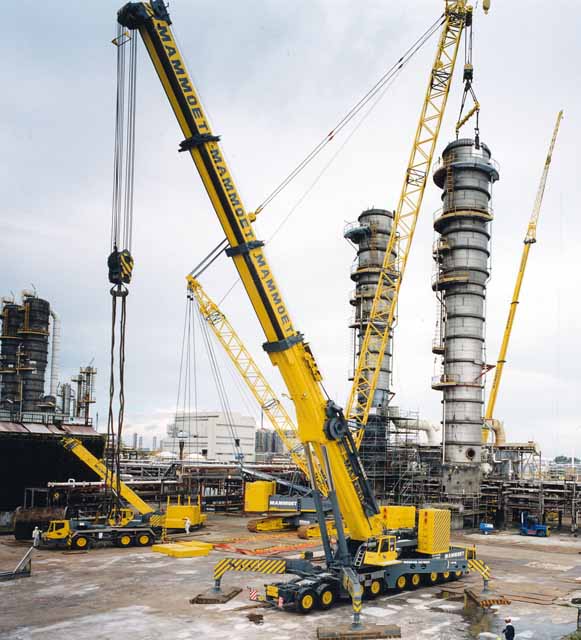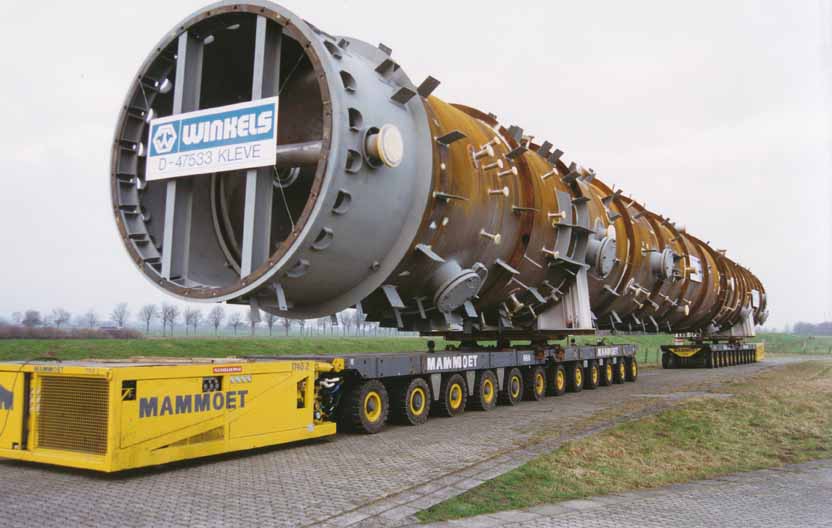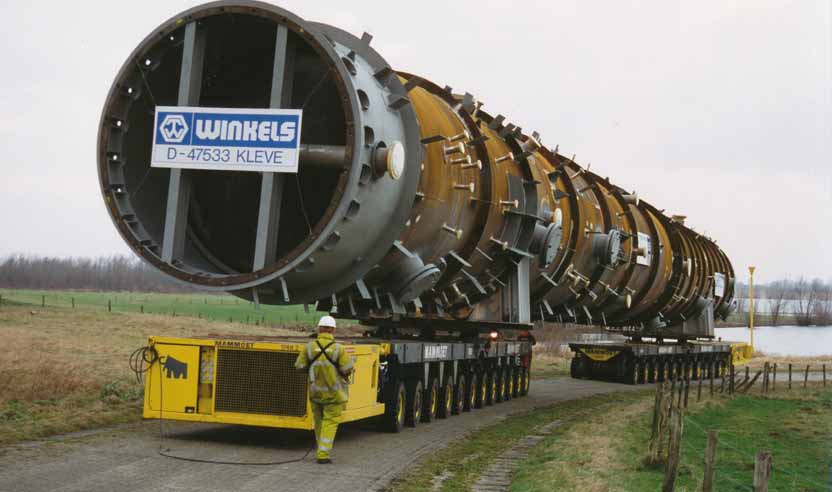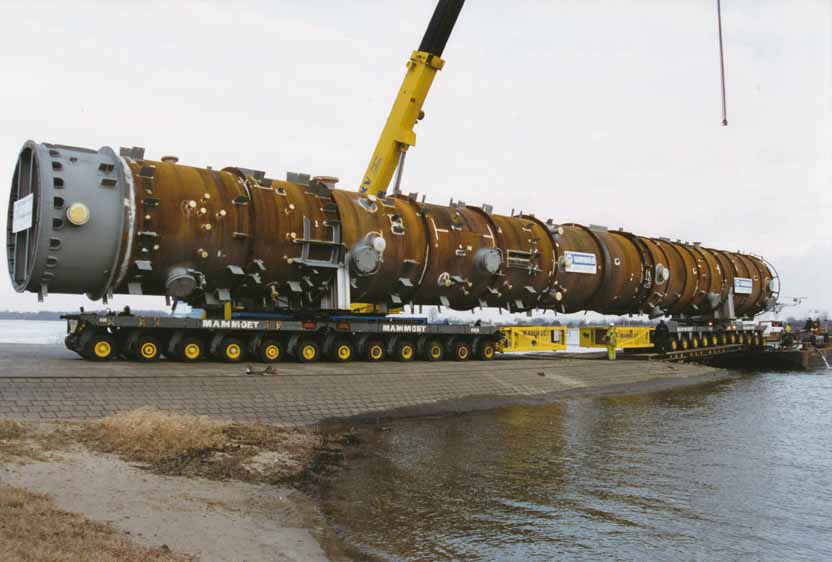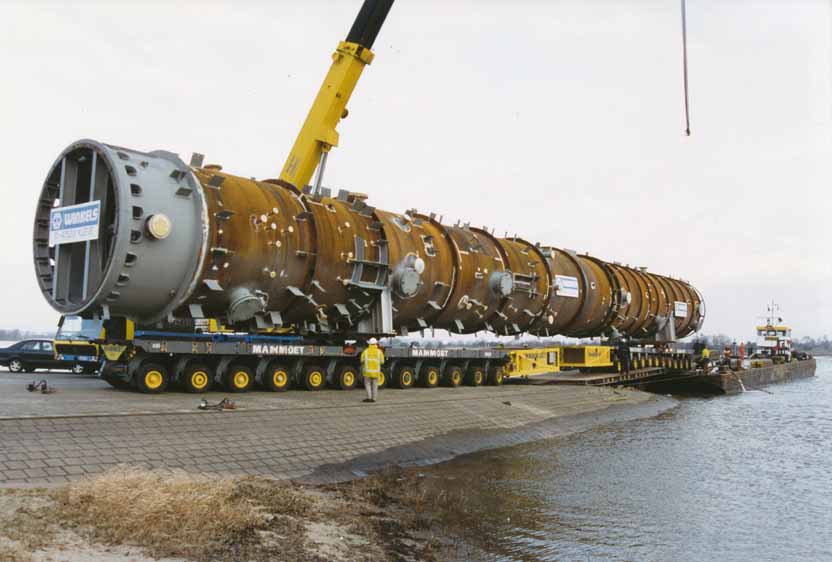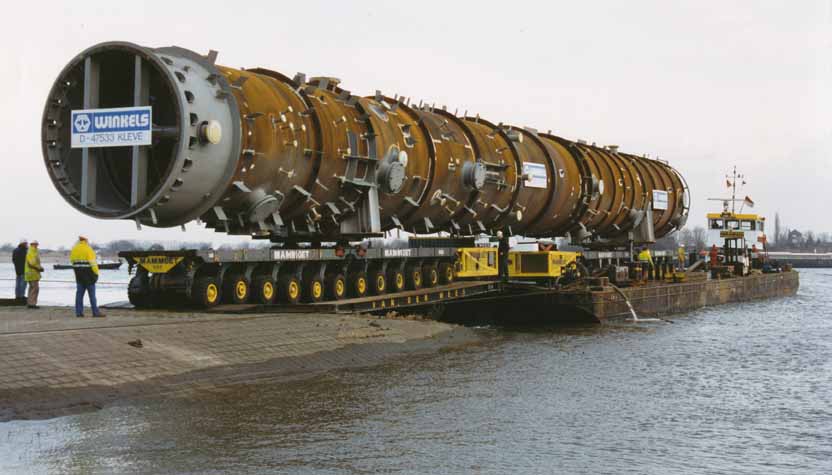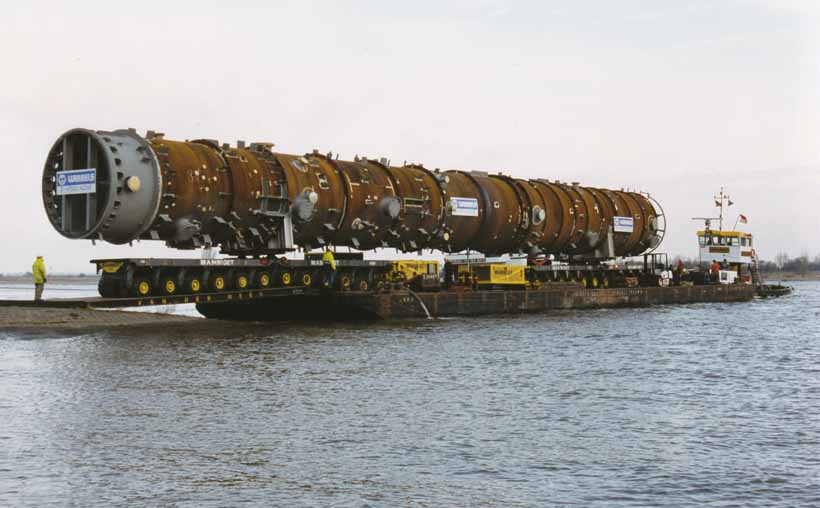 Building a bridge of concrete beam`s.