Int.Heavy lift and Transportpage.
last renewed 11--02-`14.

I am proud to show the 43 year old combination here on the Mack en HH Show in Amsterdam.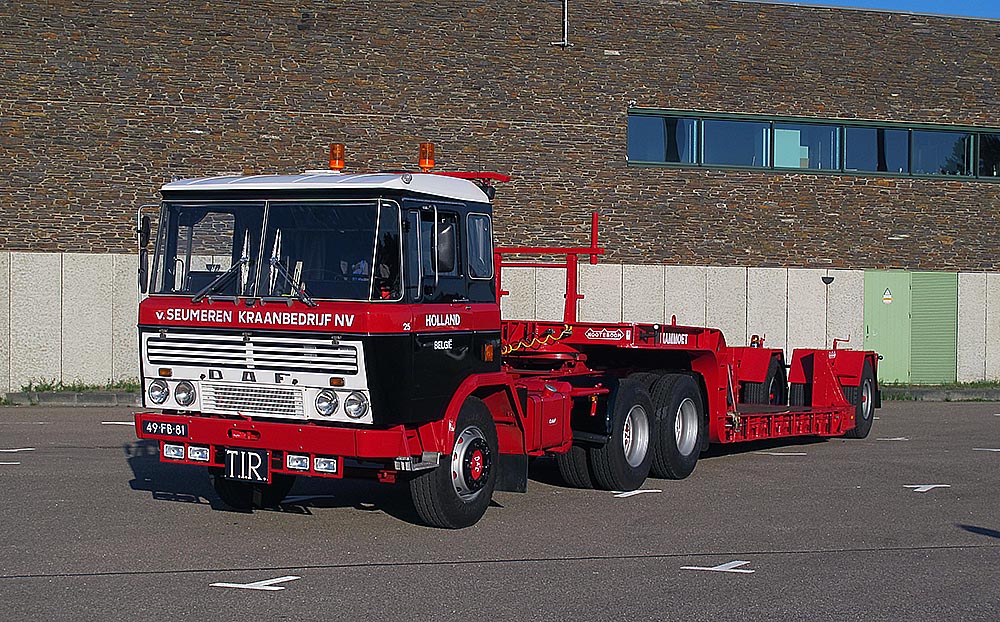 Its be worth to wait for a long time we are now so far its be ready to show it to the public, only we have a lot more work to do on the trailer we hope that the whole combination be ready the next HH and Mackday in Amsterdam.


Many years ago i go on a Saturday morning to the "NAMAC"swapmeet in Houten there on that moment pass the famous "Quicklifter"from Bracht driving on the moterway A 27 in the direction north he was following by two escort trailers loaded with equipment.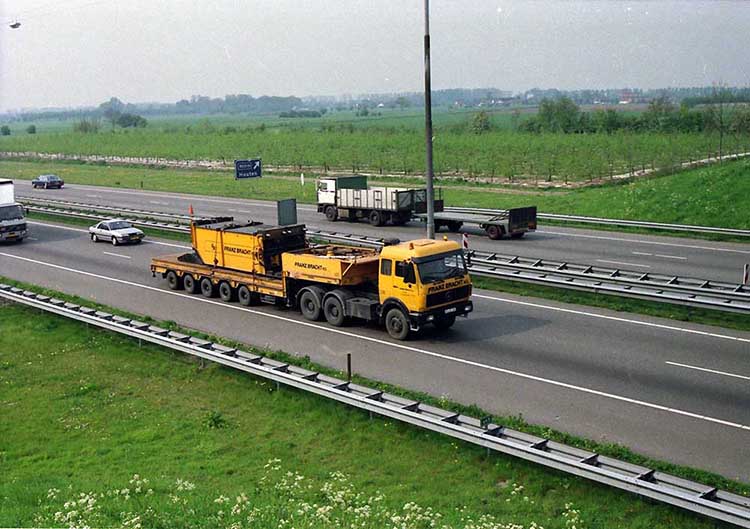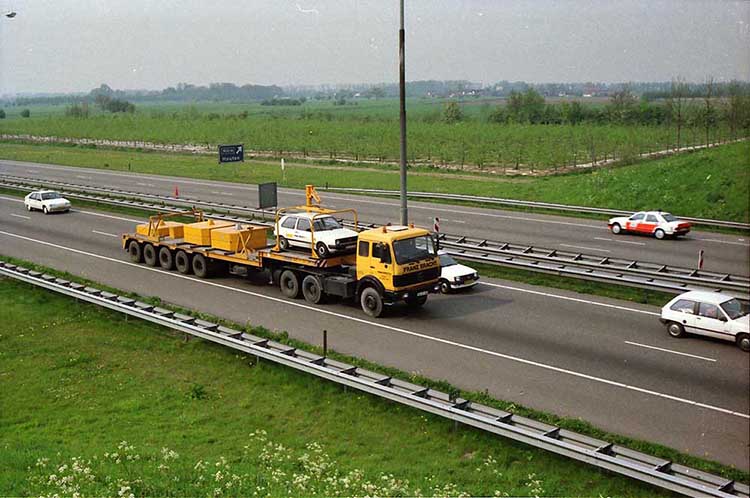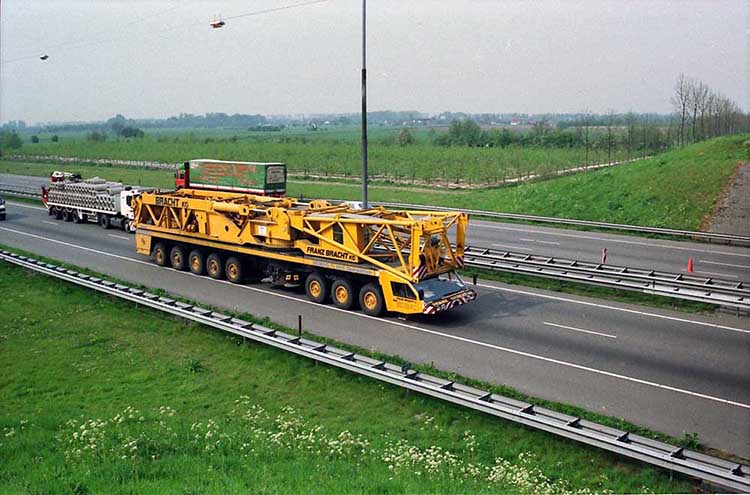 Its a long,long way to the destination, in the middle of nowhere.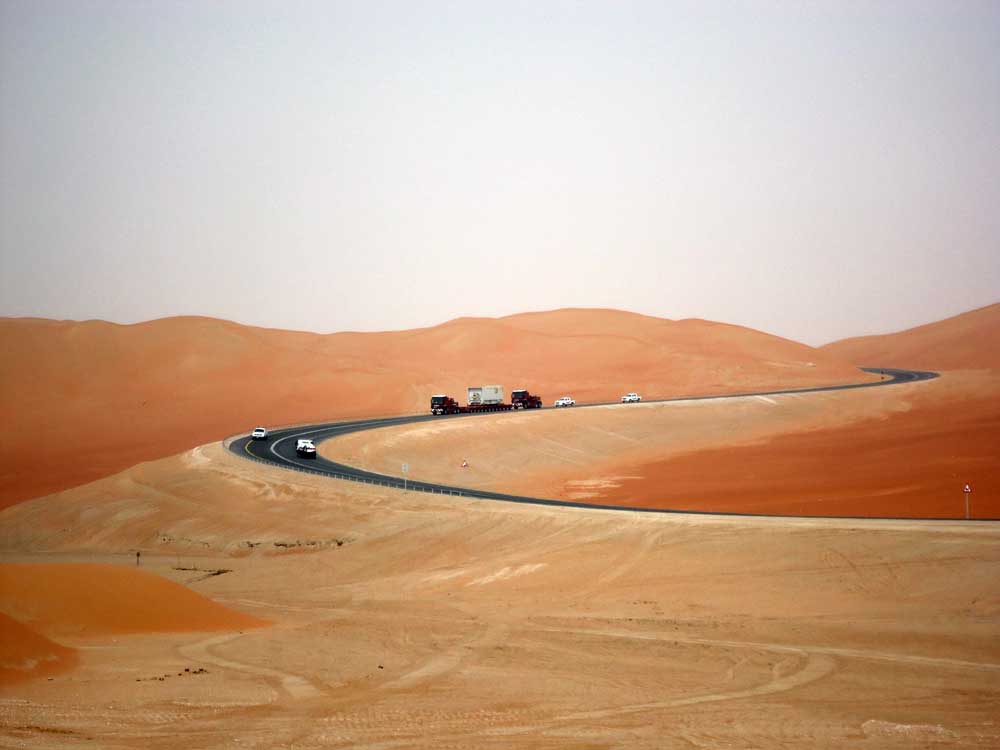 Here you go to the entry`s of my.old Guestbook.
Sign my new guestbook!!!!
E.Mail
For other questions or contacts ask the Webmaster, John the Farmer.
E.Mail.