Int.Heavy lift and Transportpage.




Distribution of Certificates to the Supervisors. Here.

Here some image`s of worldwide visitor`s. Here.



Peter de Groot and Jan van Wees opens the


Located on a industrial estate in Zeewolde (NL)
is open only by appointment.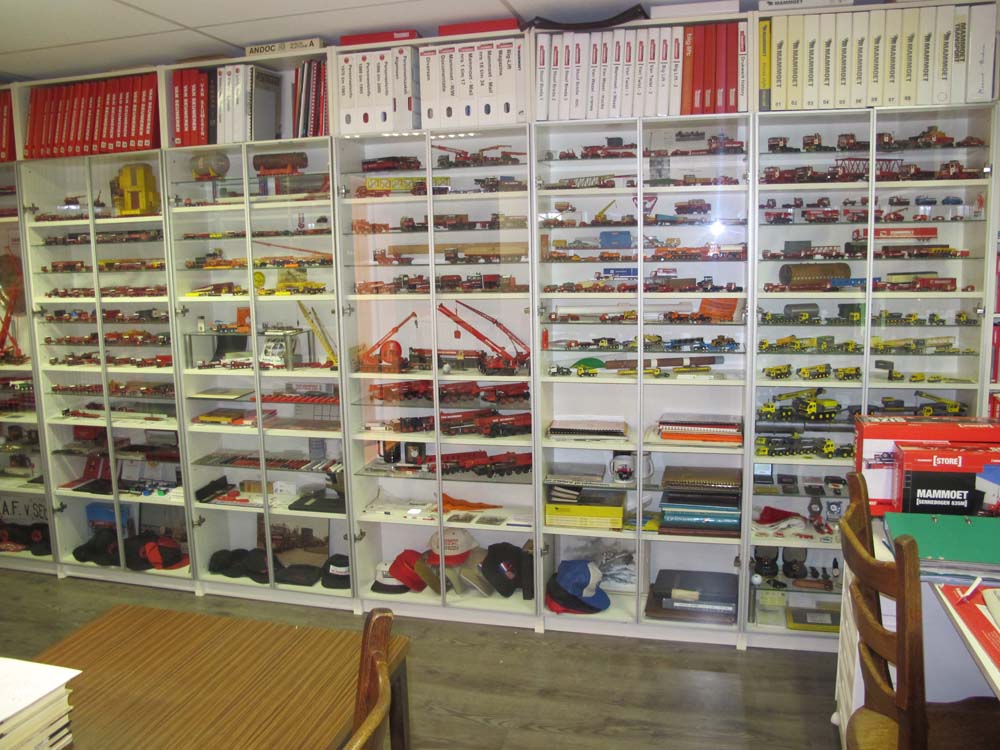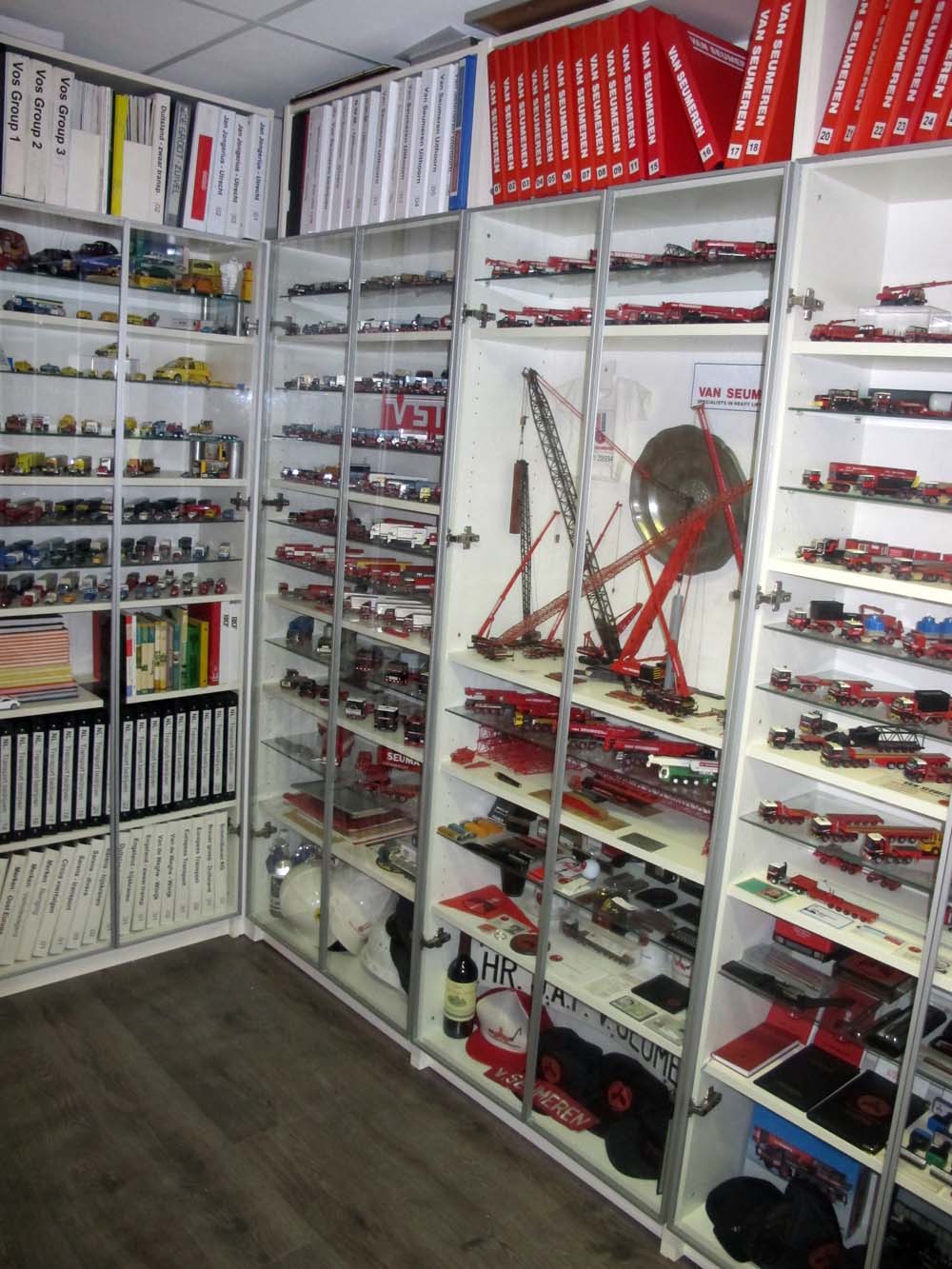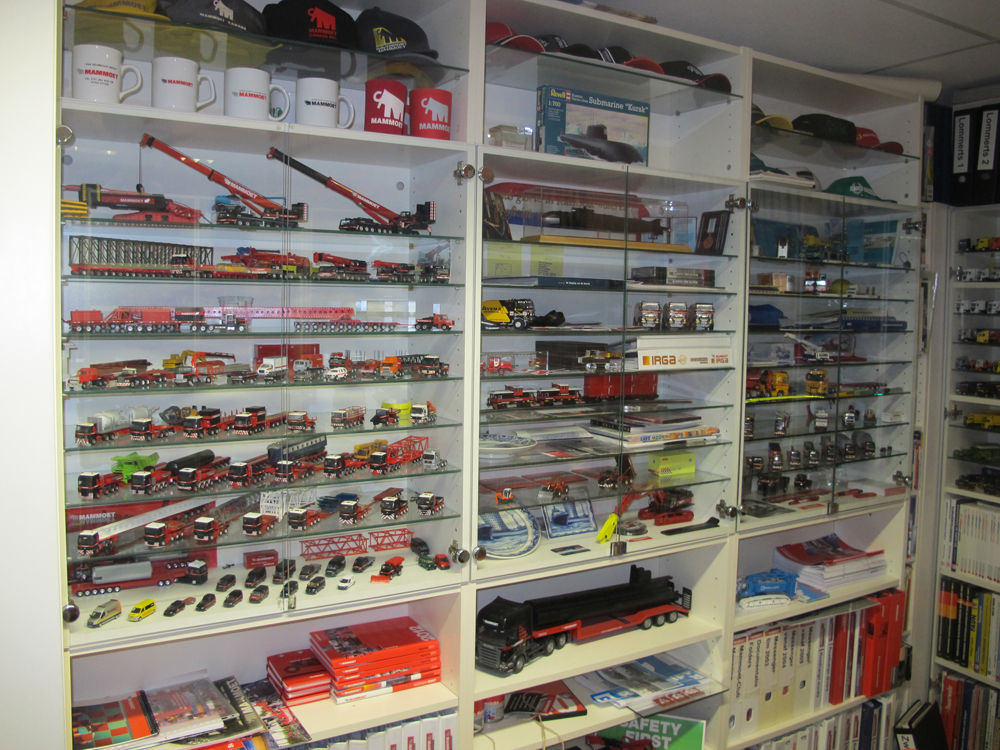 25-08-2012 new models arrive in the museum.
Last month the collection of the Van Seumeren –Mammoet-Archief at Zeewolde has expanded with a lot of new models in the 1:87 scale.

All these models were built by Peter de Groot and are replicas of original vehicles and cranes from firms that are part of the large history of the Mammoet company.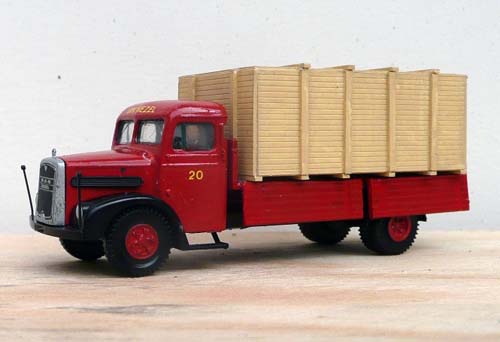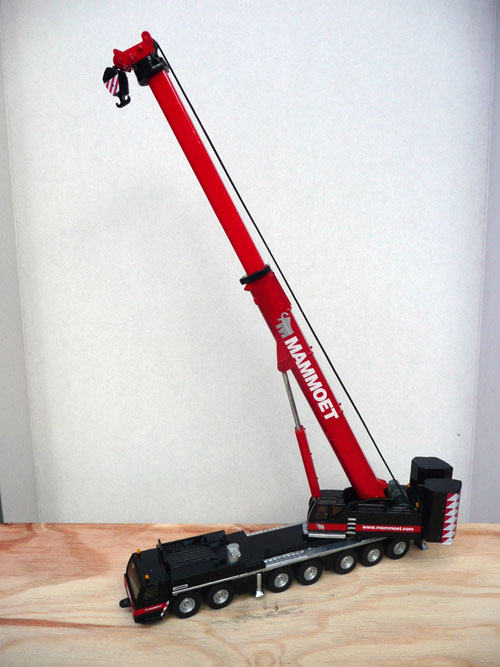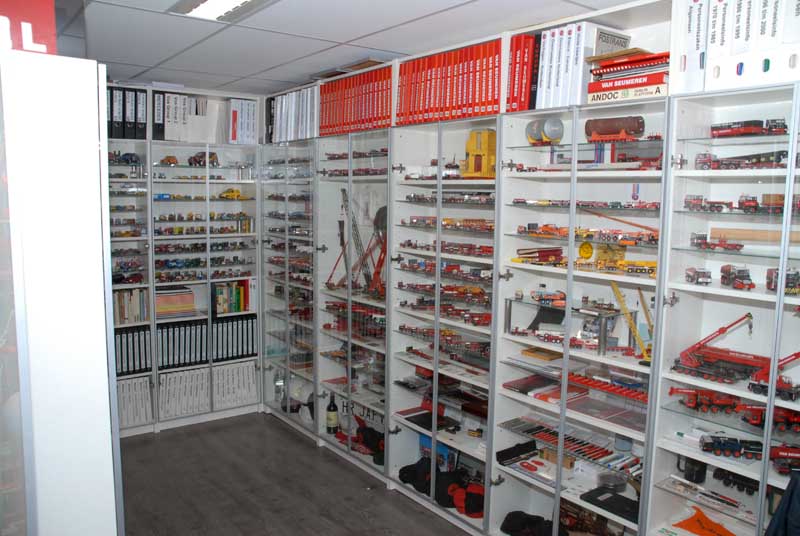 Contents of some boxes in our museum.
1/87.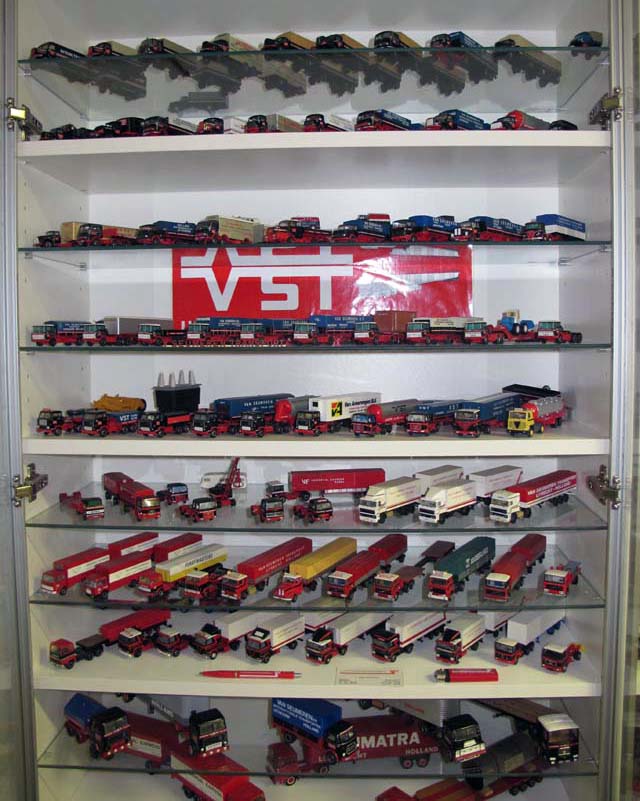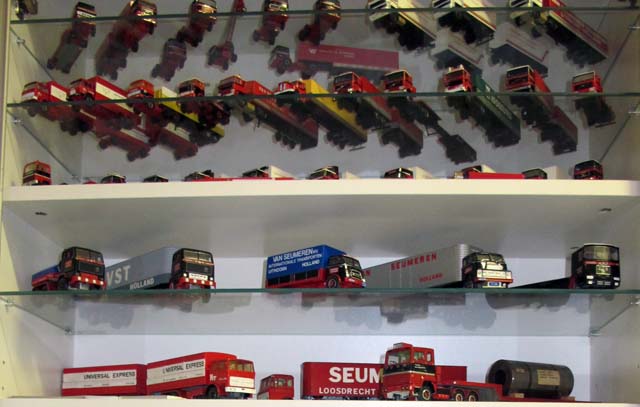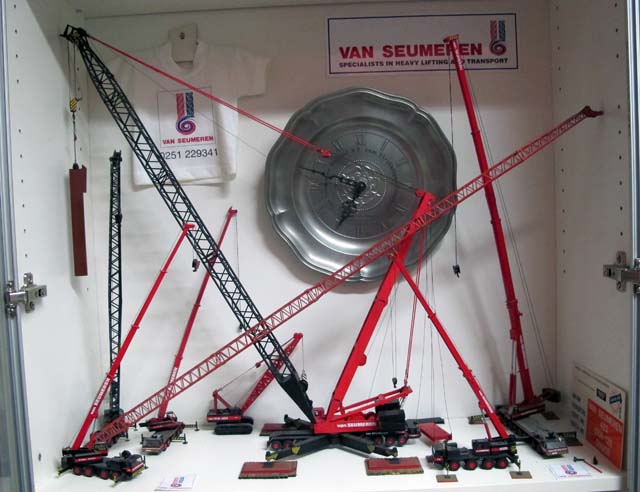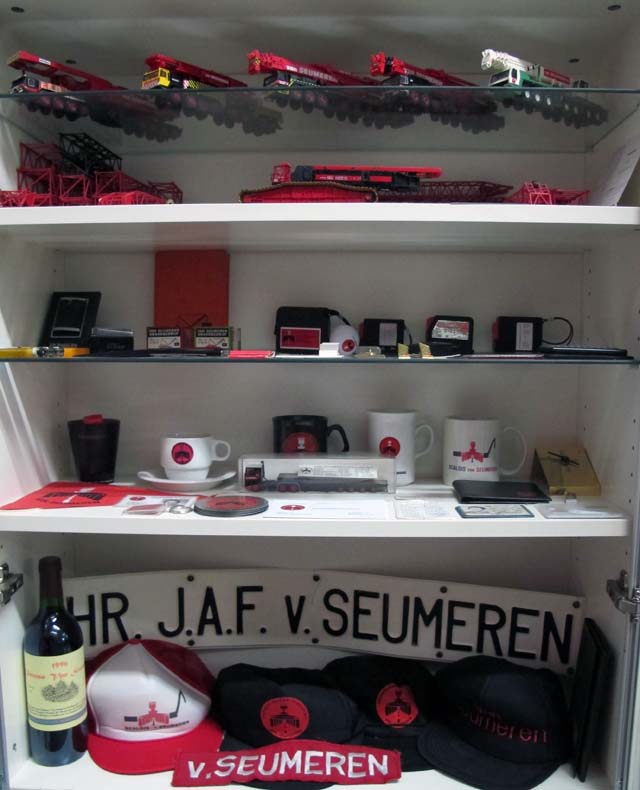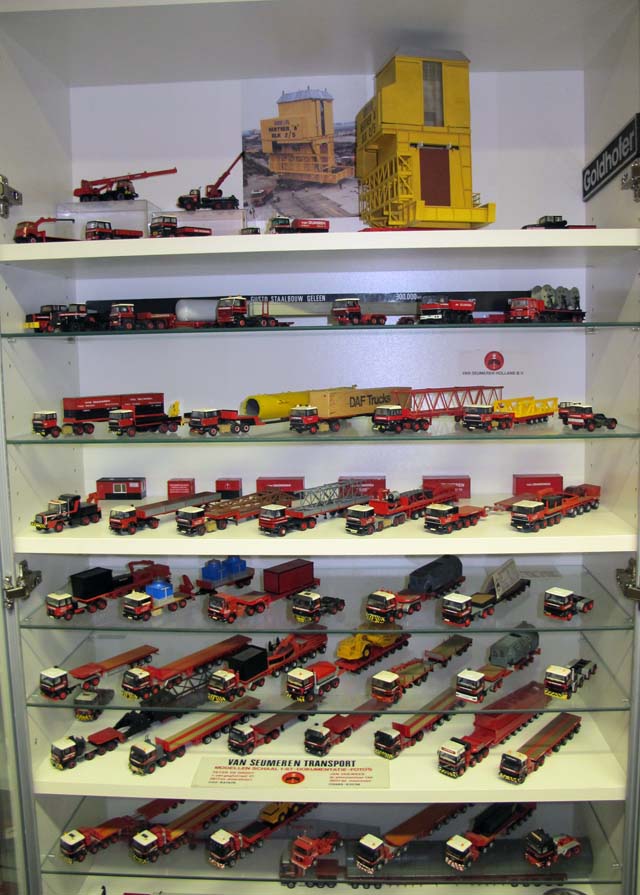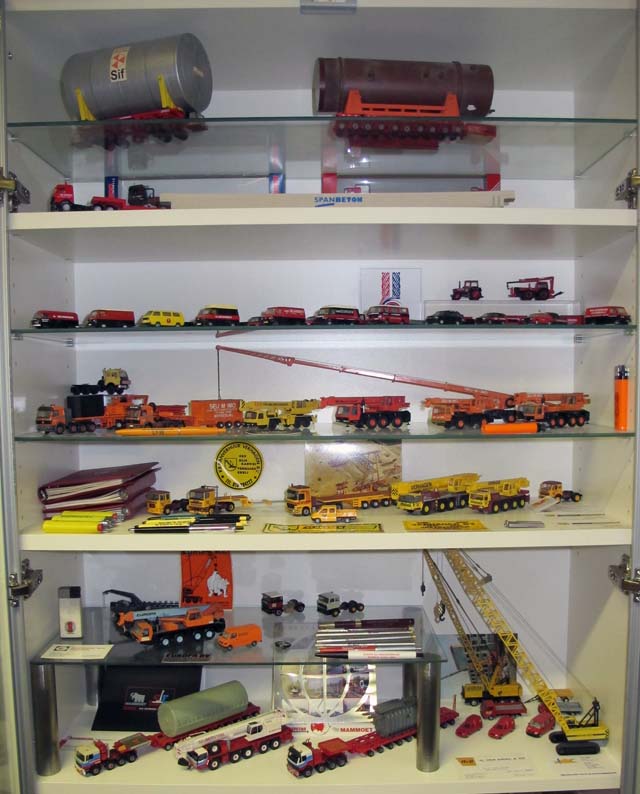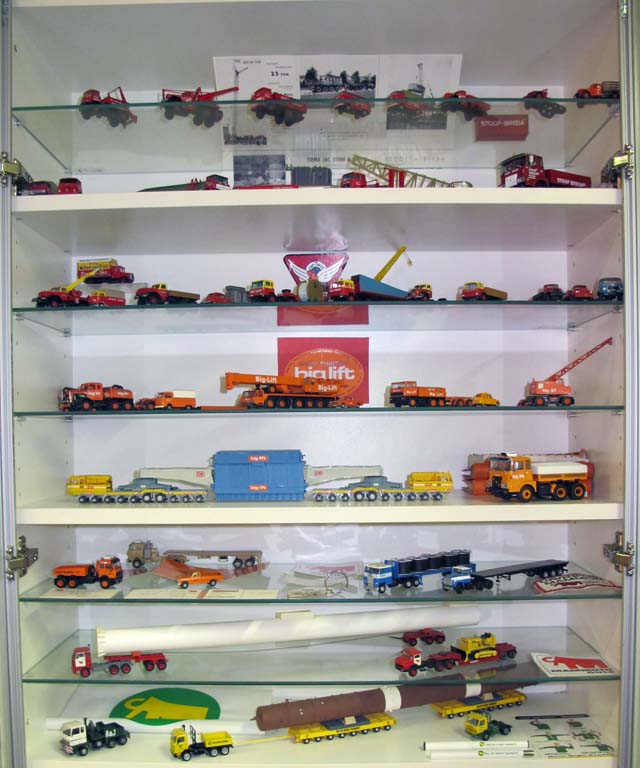 1/50.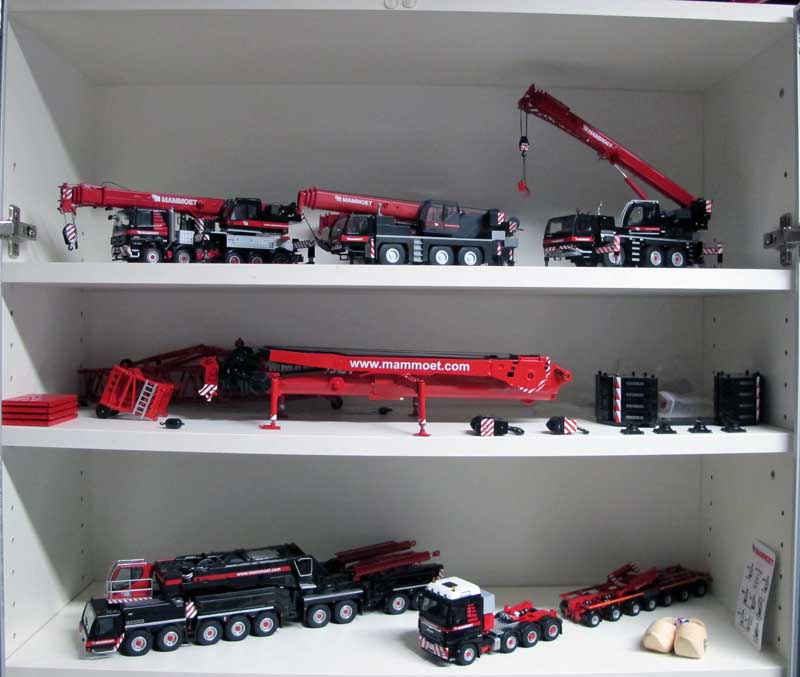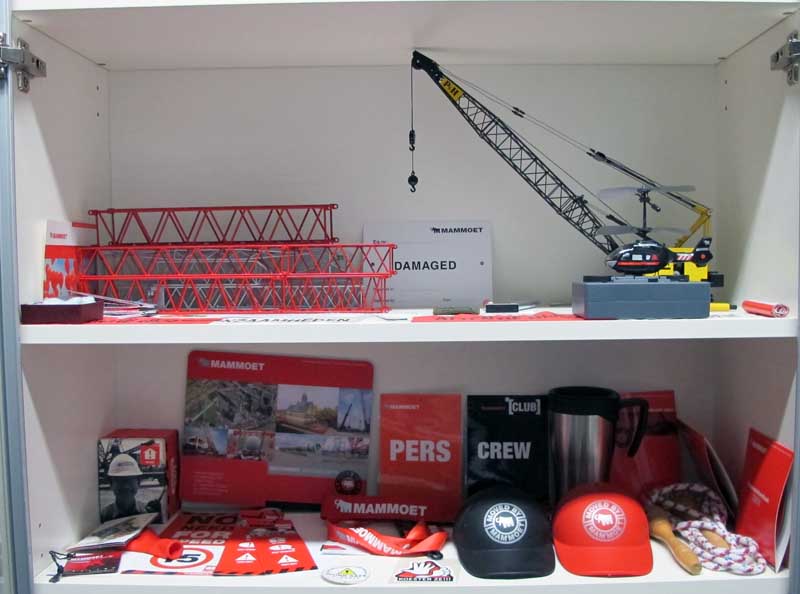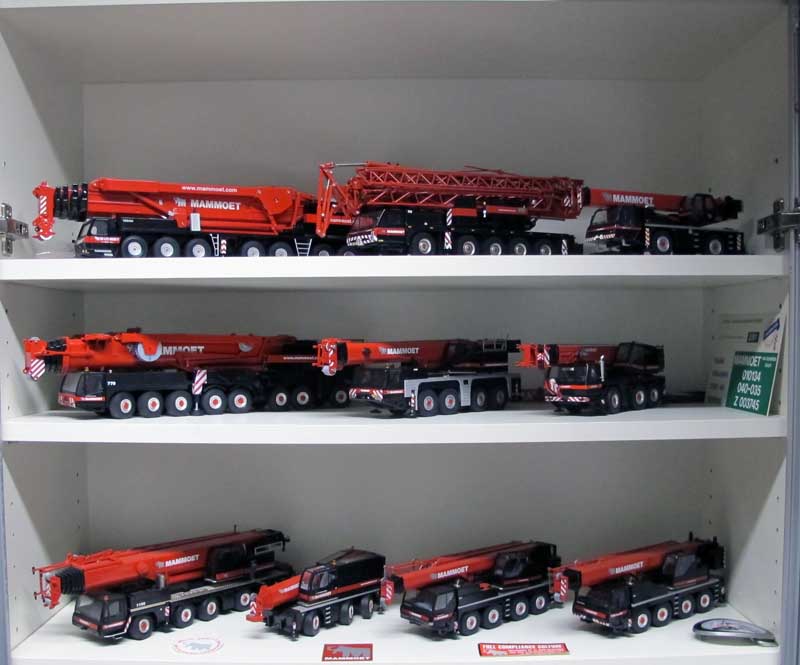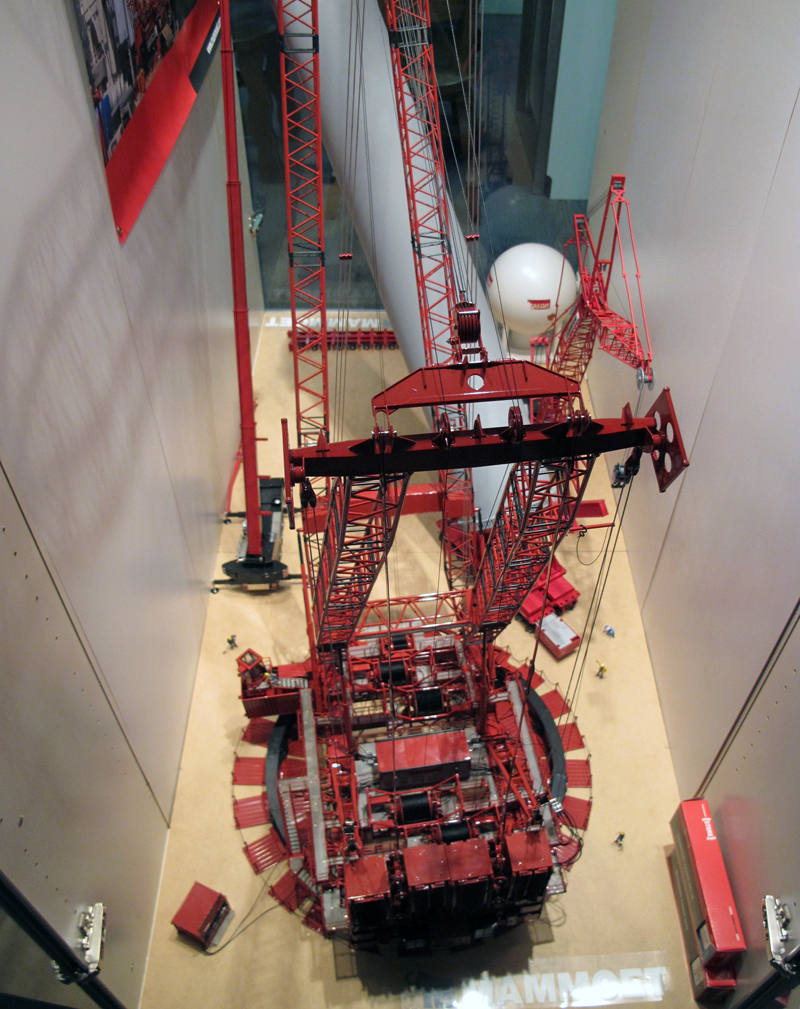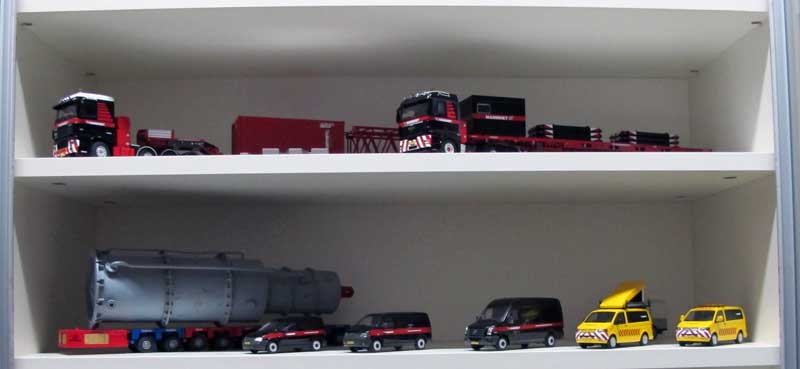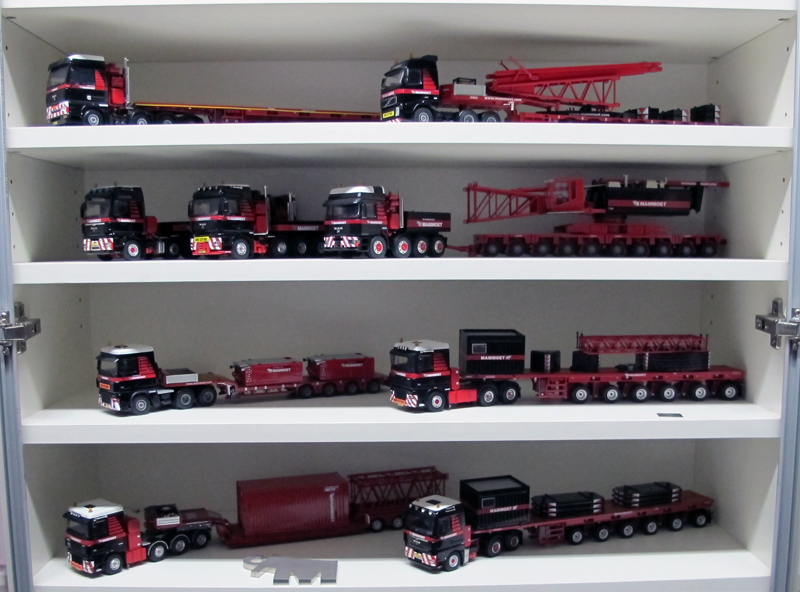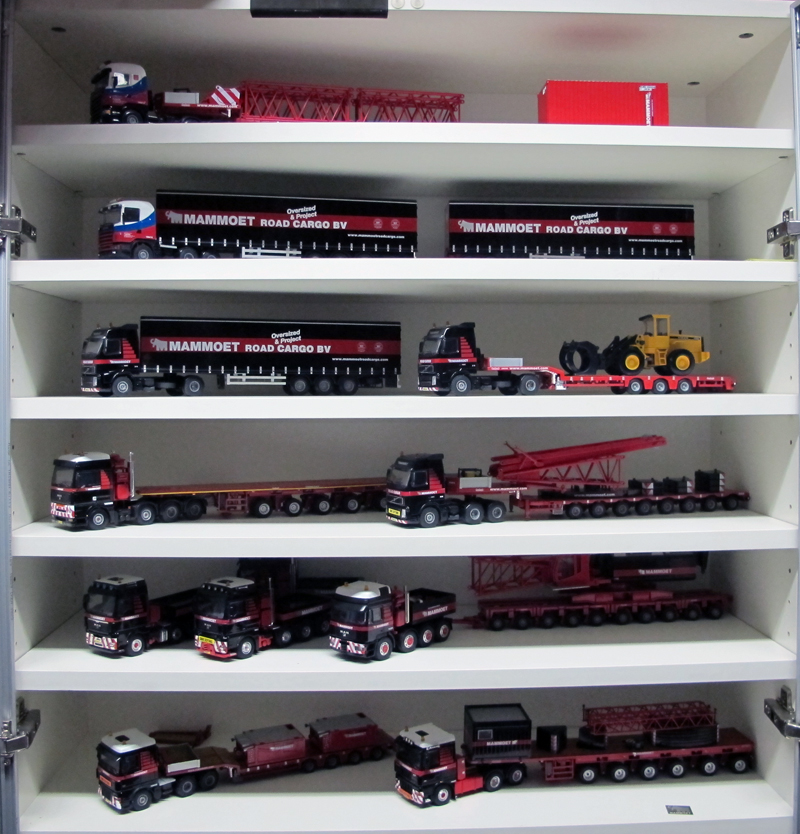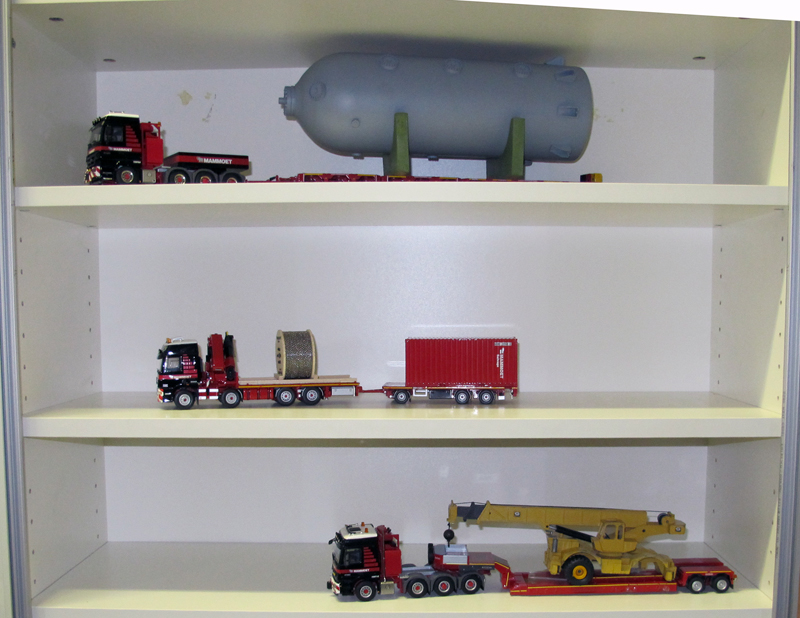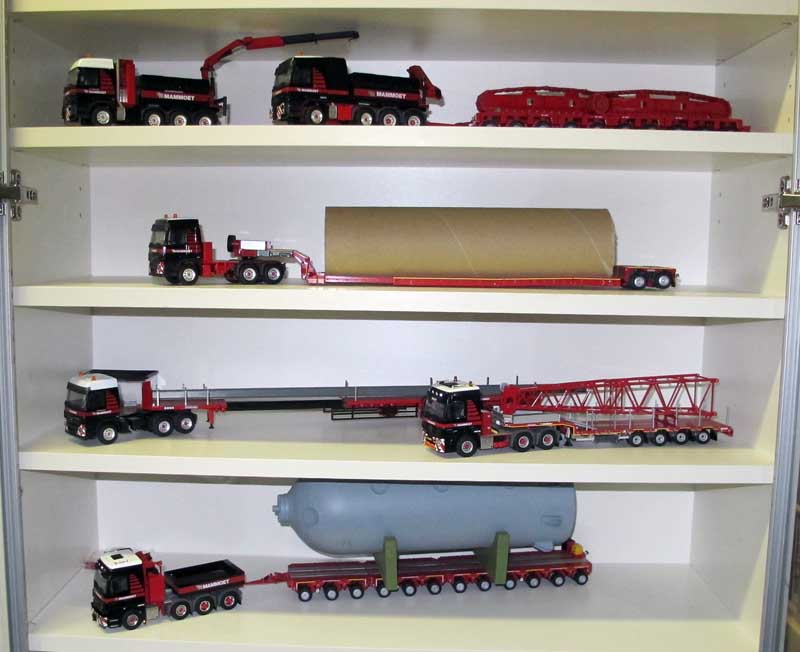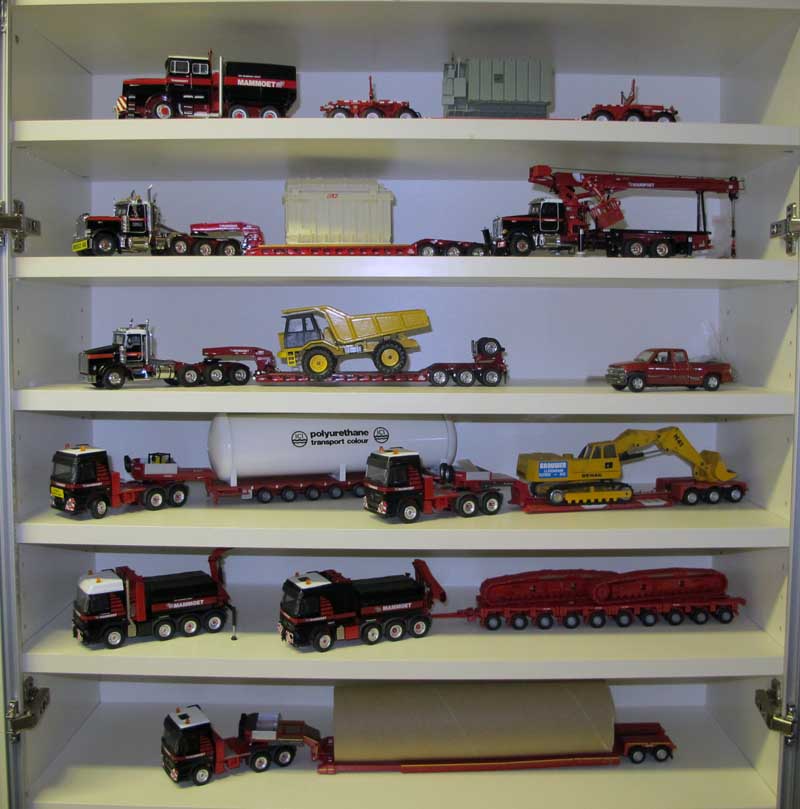 Nearly 3 yearsbehind the opening a big group truckdrivers and frends visit our museum.
Complete with the trucks thy has a coffee break.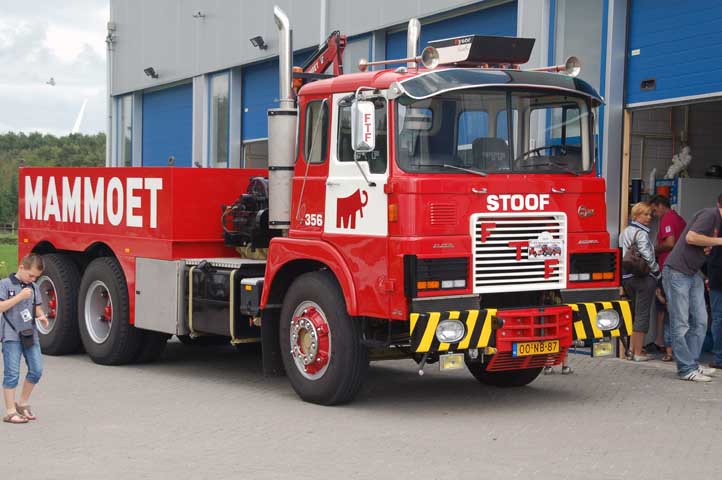 Complete suprise the FTF complete restored by Mr Kuyl drive all the way to Zeewolde.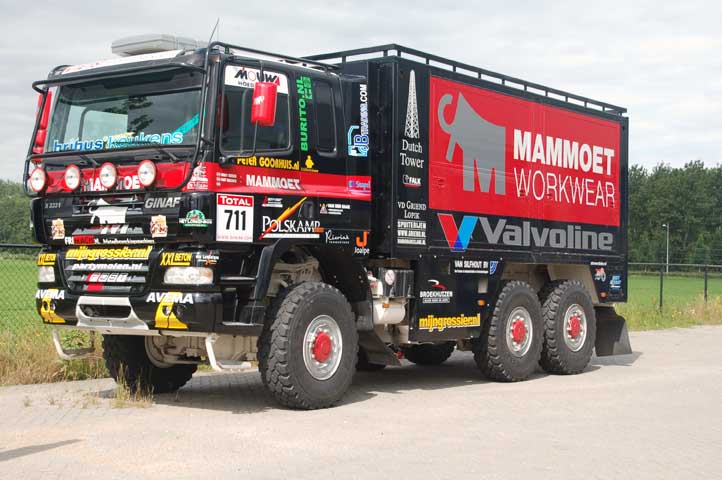 Ad the gate the sevice truck of the Dakar Team.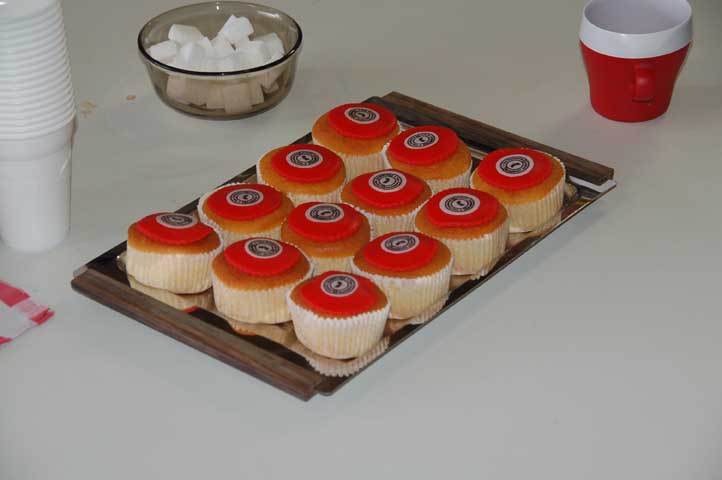 Special cake`s made by my children and grandchildern for the quest`s.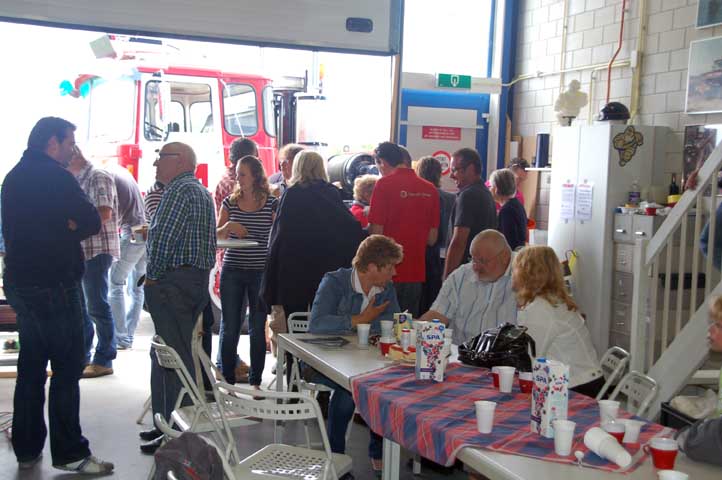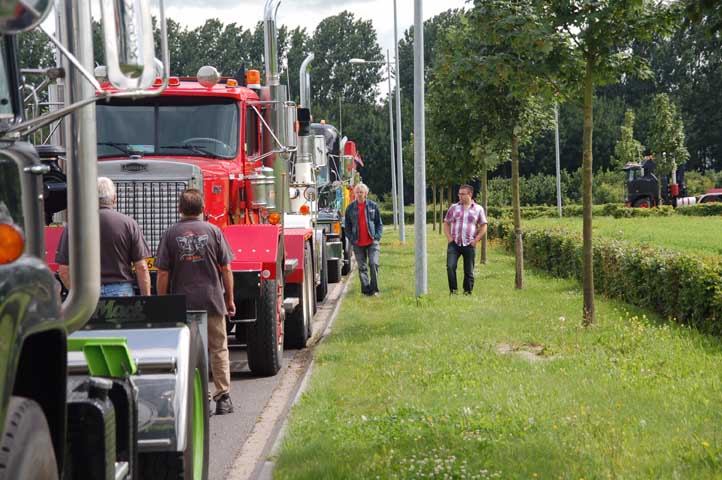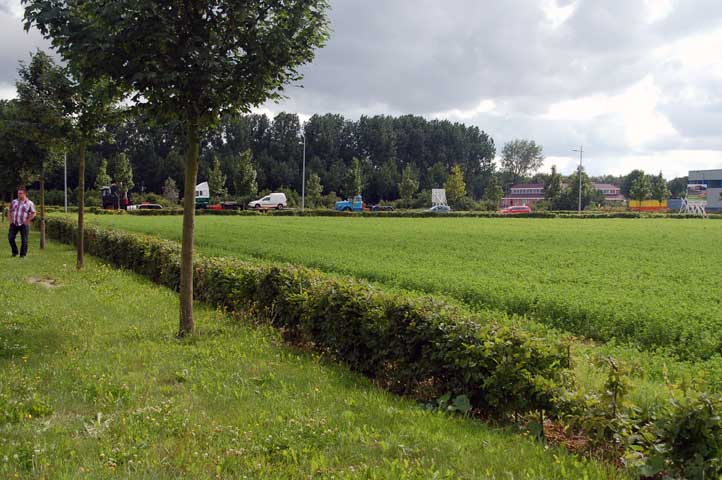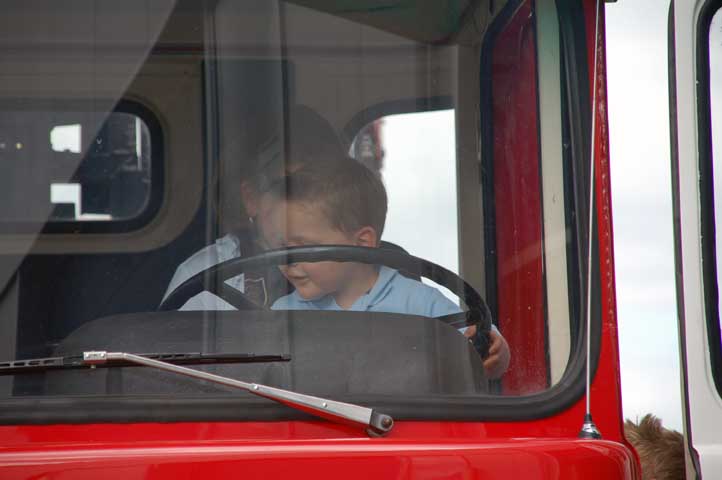 Two of my grandchilderen behind the wheel of the FTF.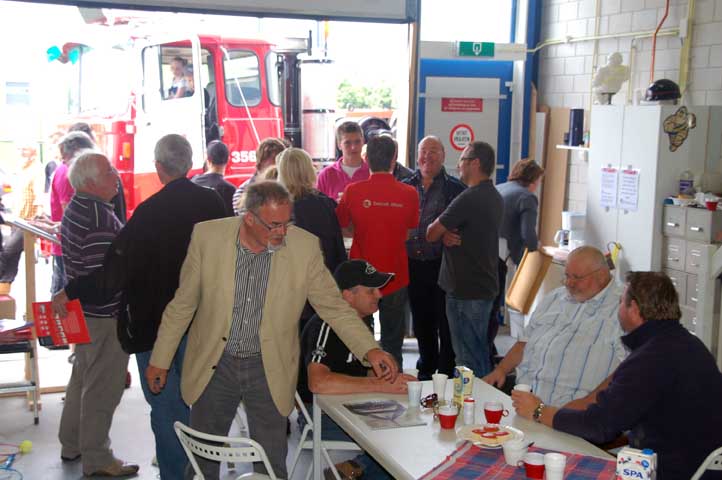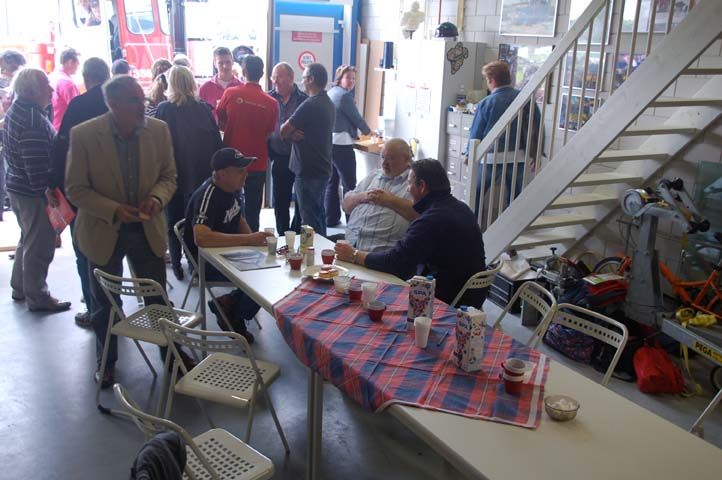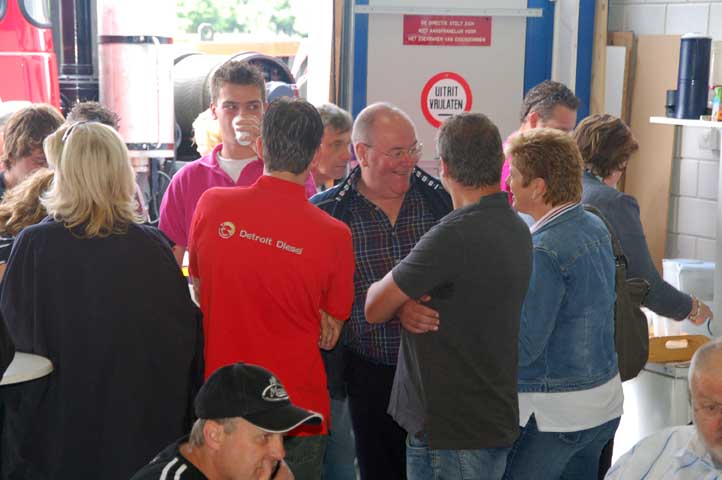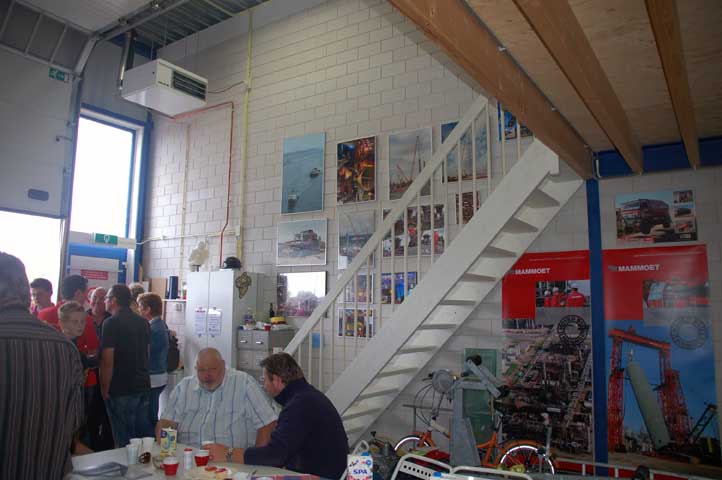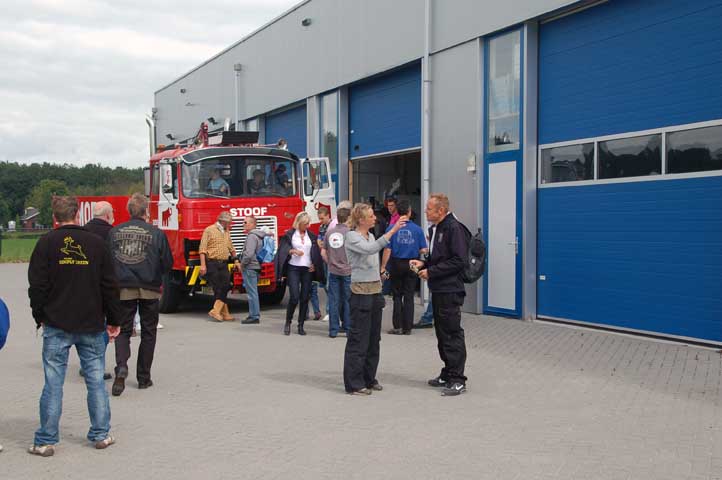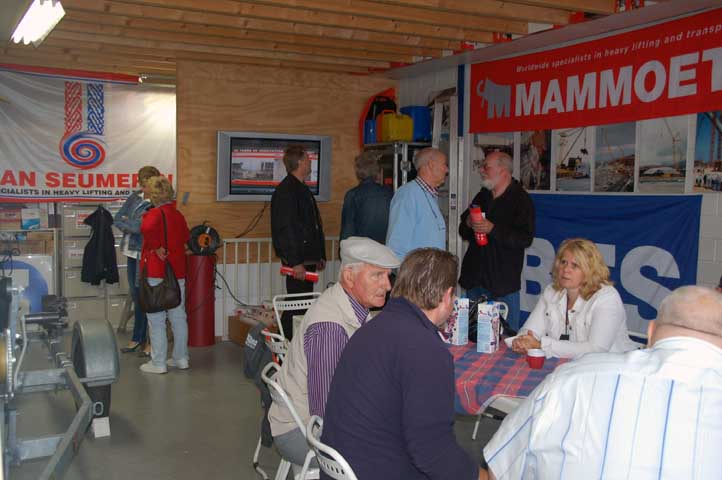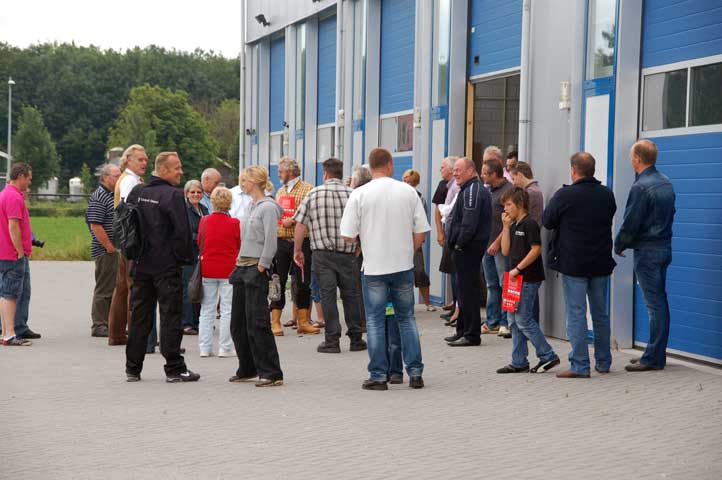 And than on all things comes a end the FTF left as first the place.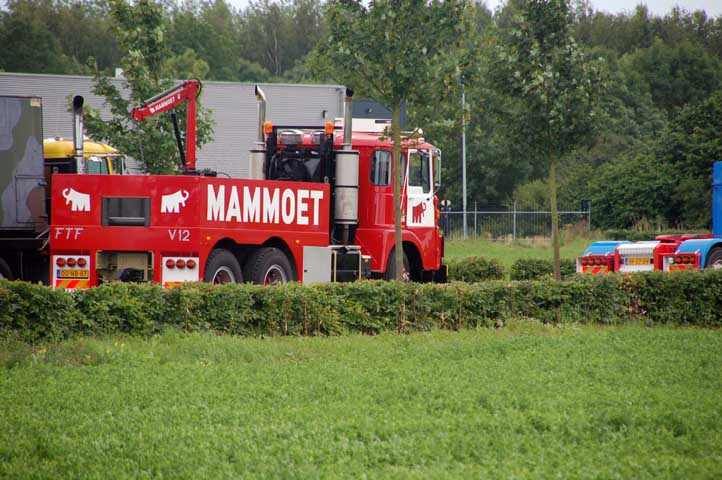 Here you can find all the truck`s who visit us. LINK
When you need info please send a E.mail Jan Sr v Wees. OR Jan. Sr.