One of my collega`s supply me some nice images of the old Demag AC 650 old fleet no 640 what works now in India.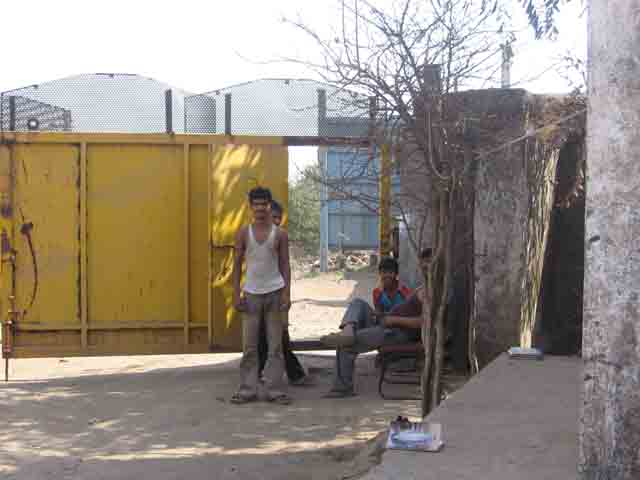 Not only one man at the gate house.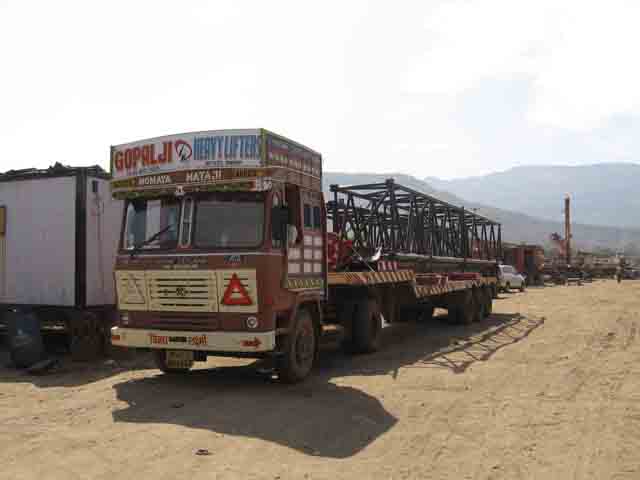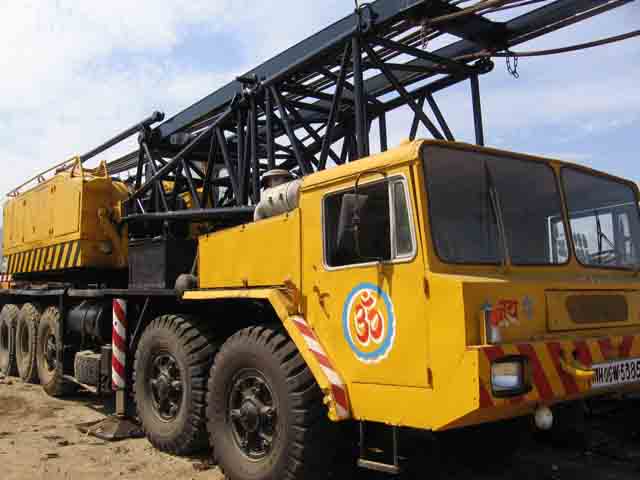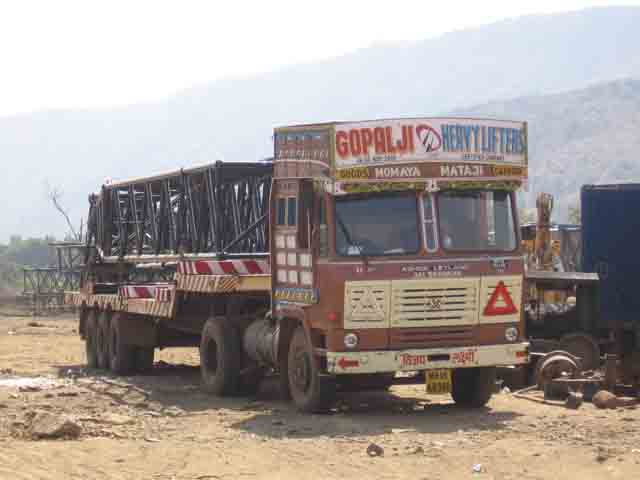 Not only new cranes from Europe also one of the very good old Demag TC 500.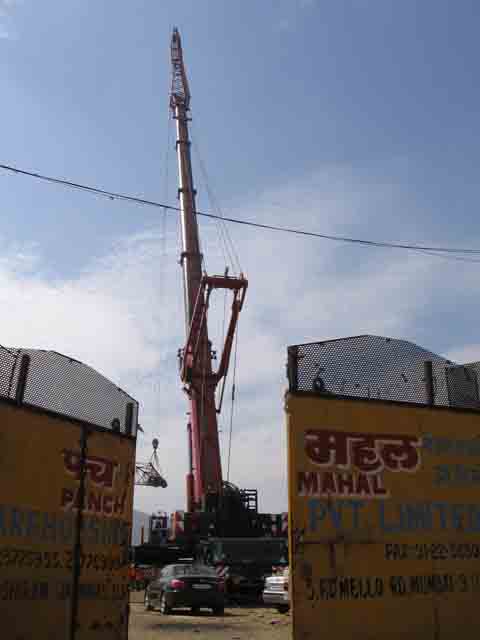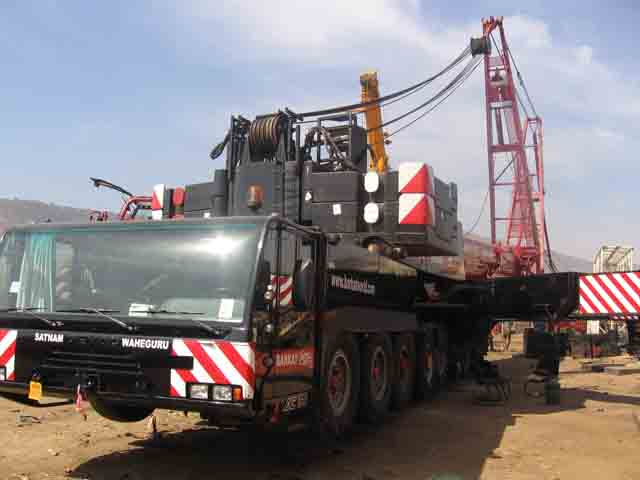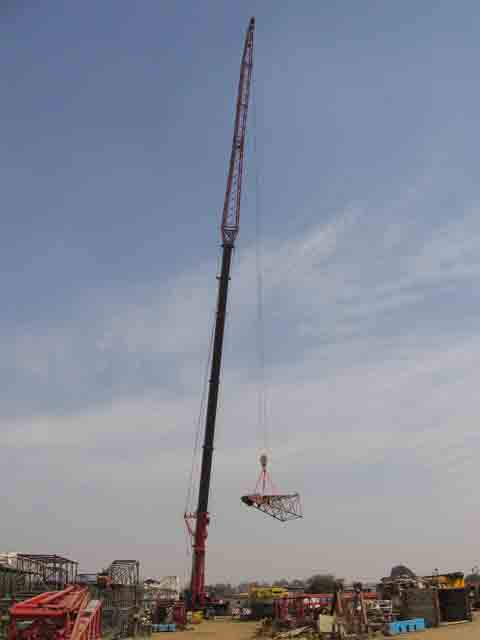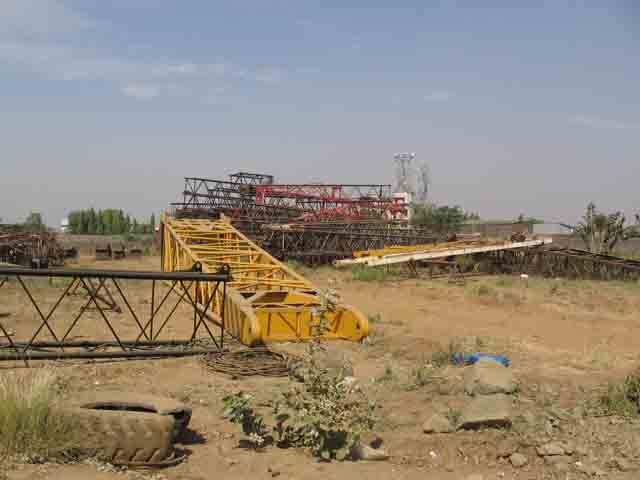 Plenty boom sections in the backgarden all type`s are in stock.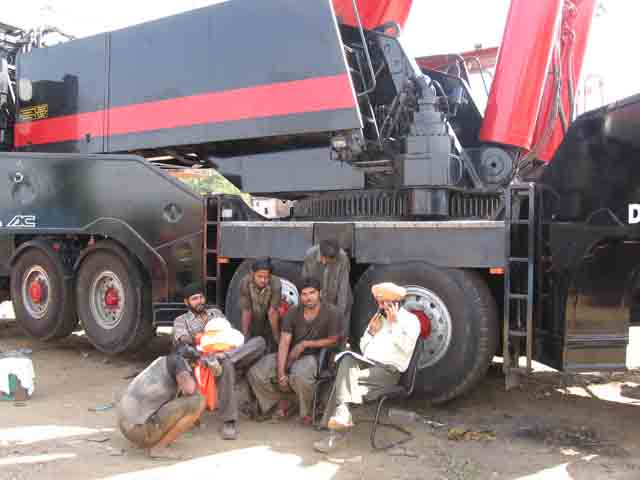 After a very busy day the crew are waiting for orders.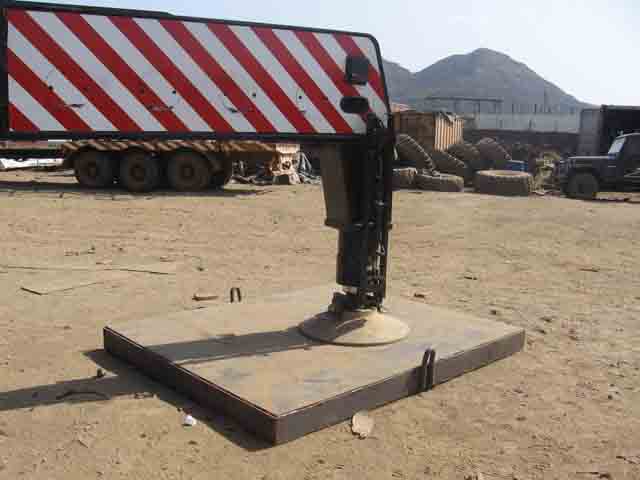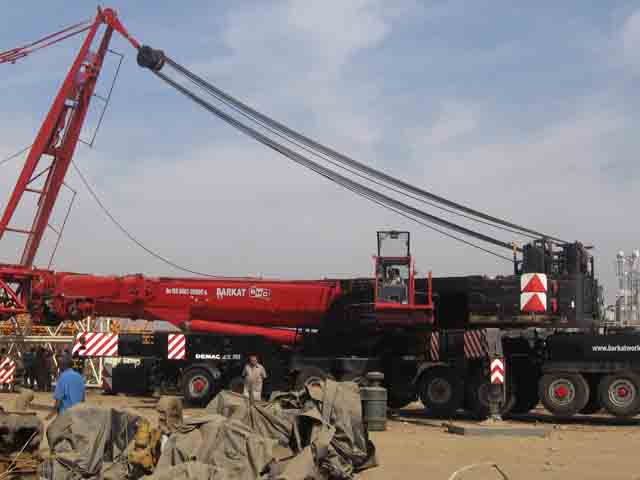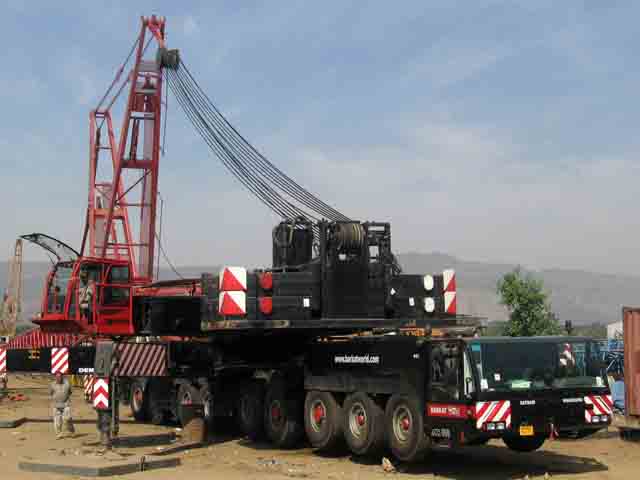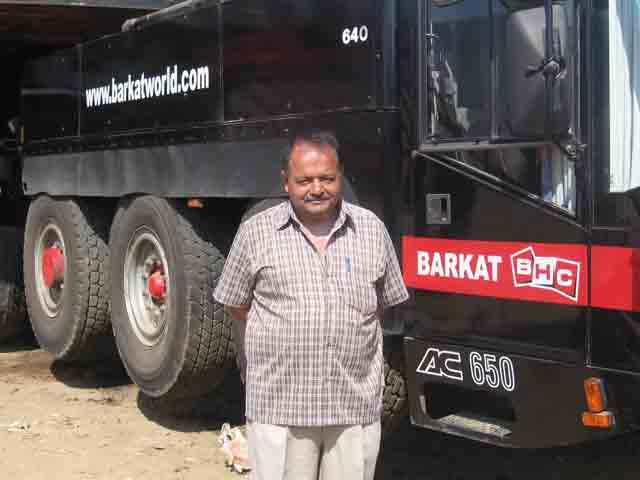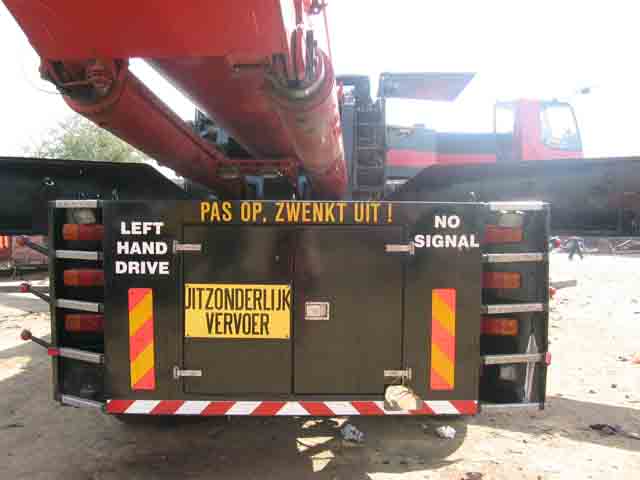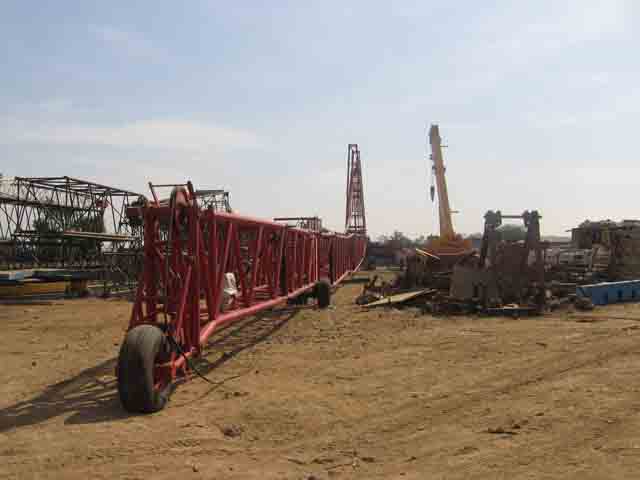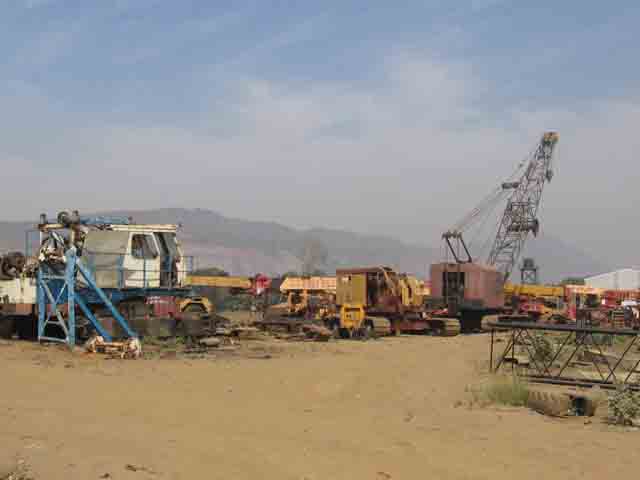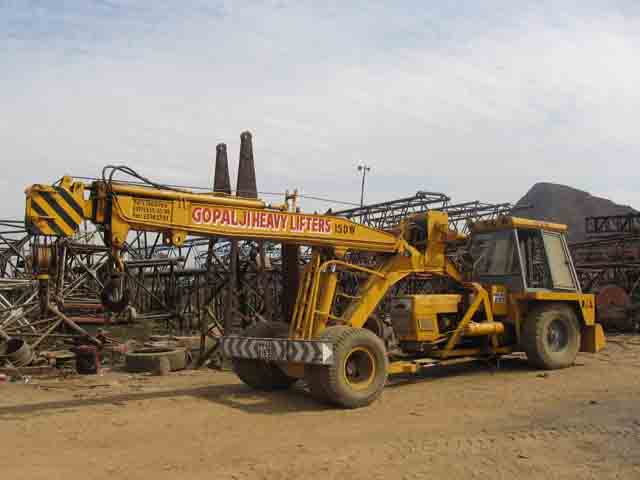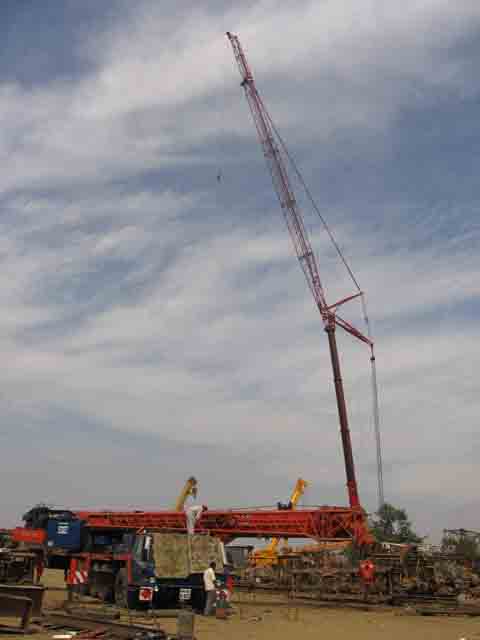 Old Krupp from Berlin Germany (Brandt).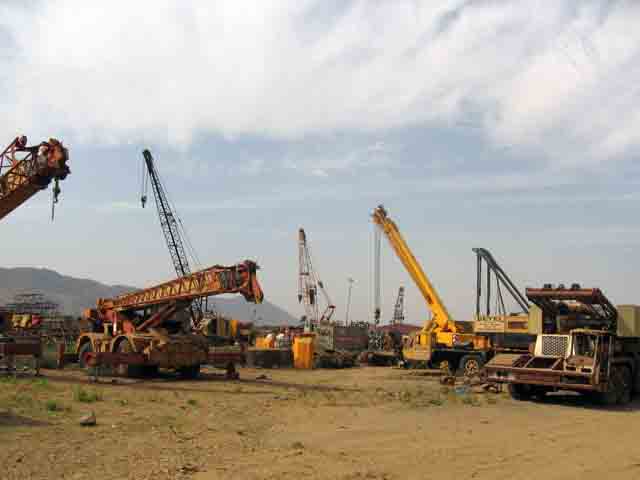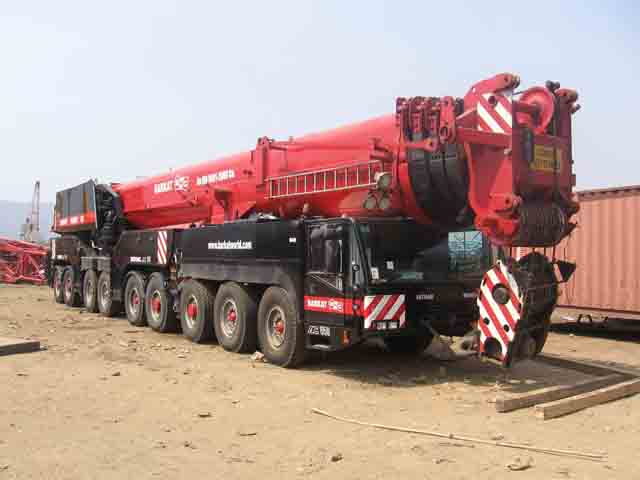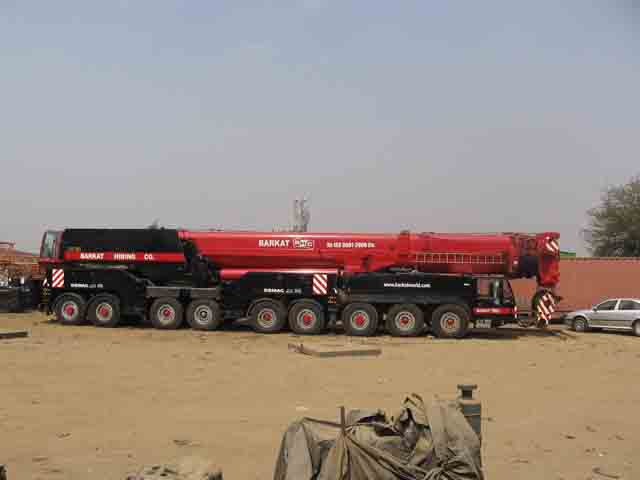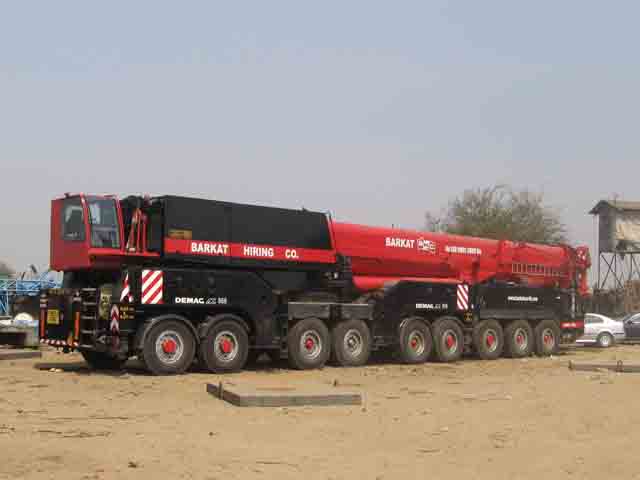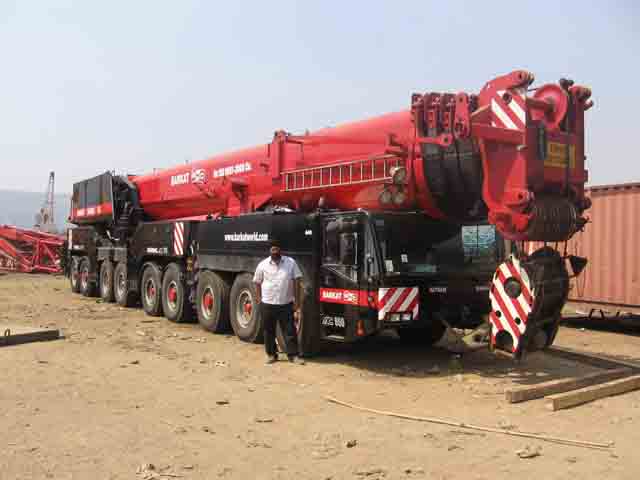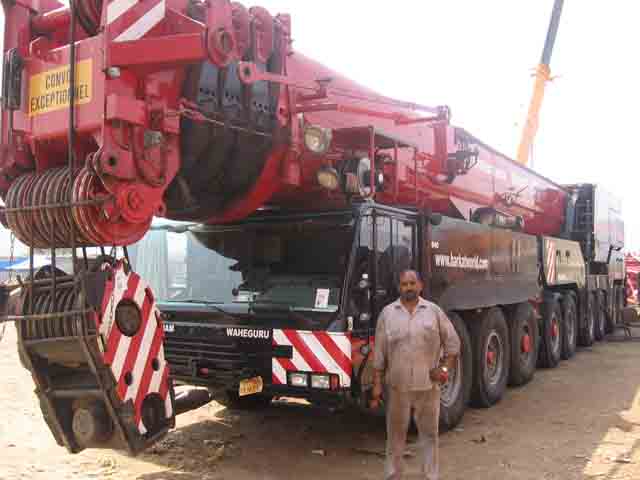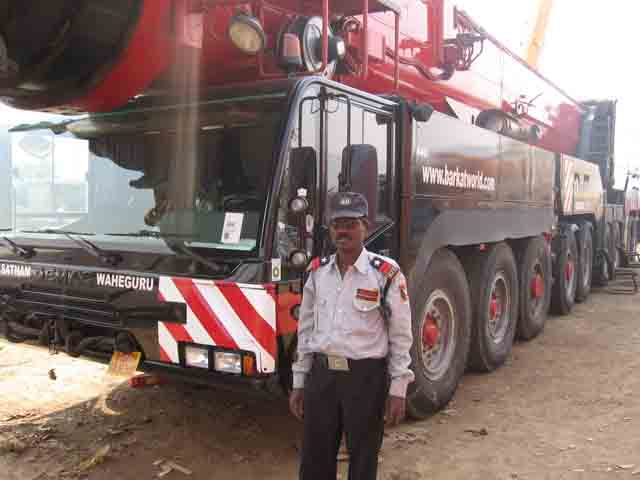 Top securety man full in function.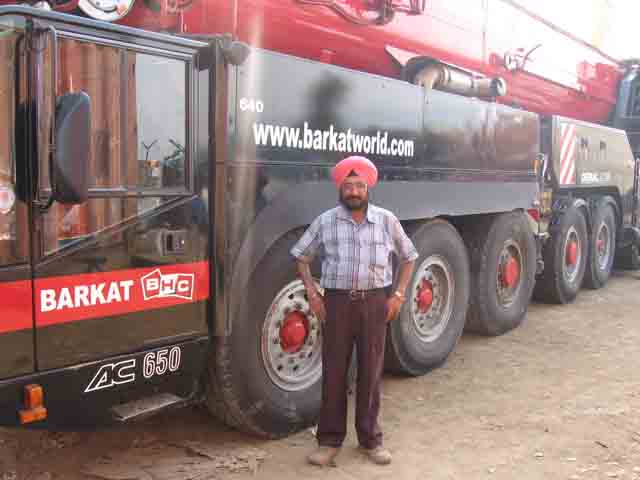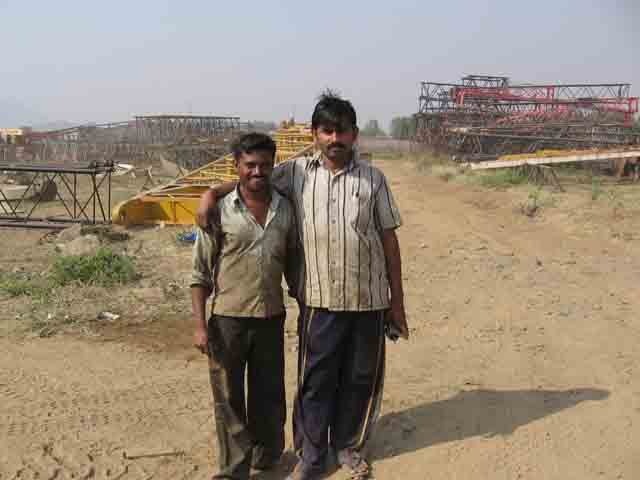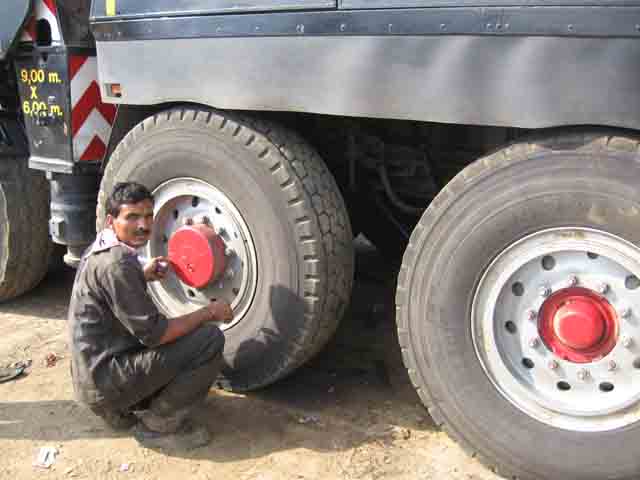 Just one man responceble for all the tyres.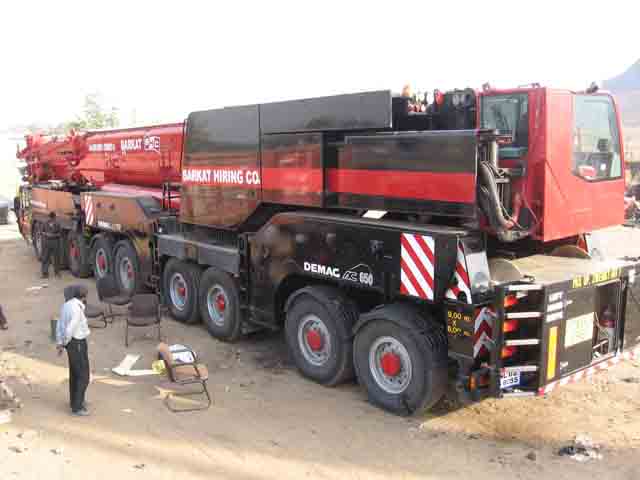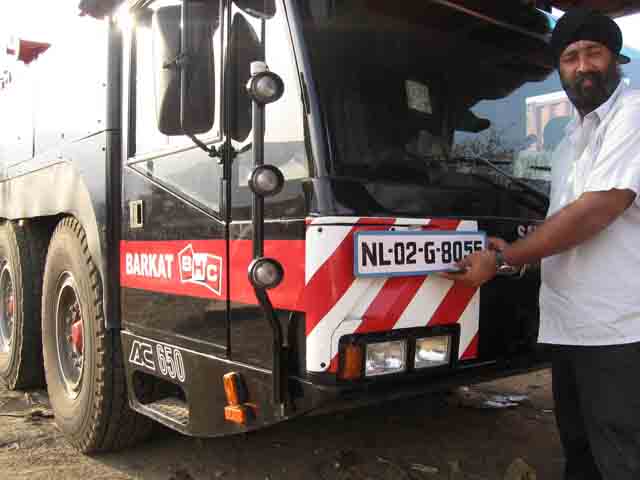 The chief of the new crane with the new registrations no.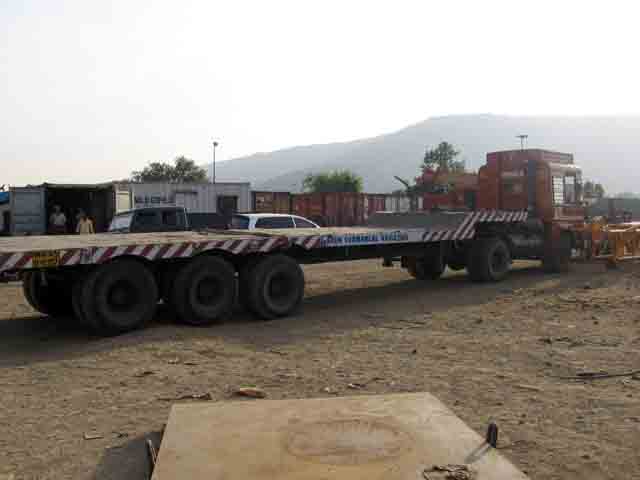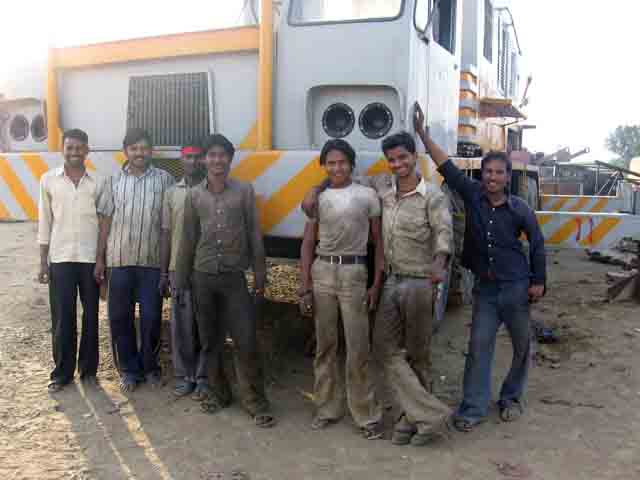 Yard workers.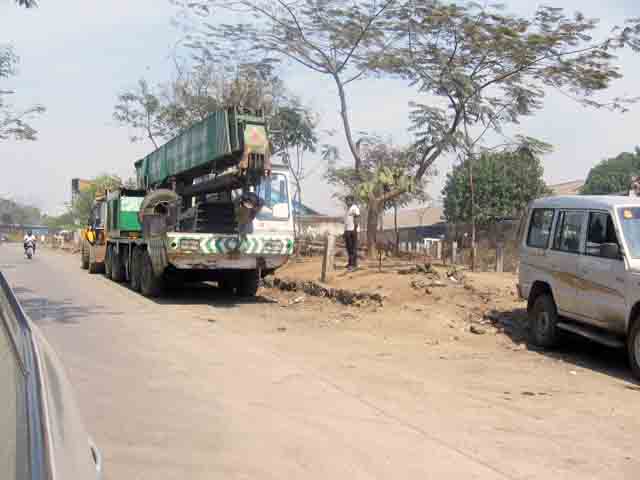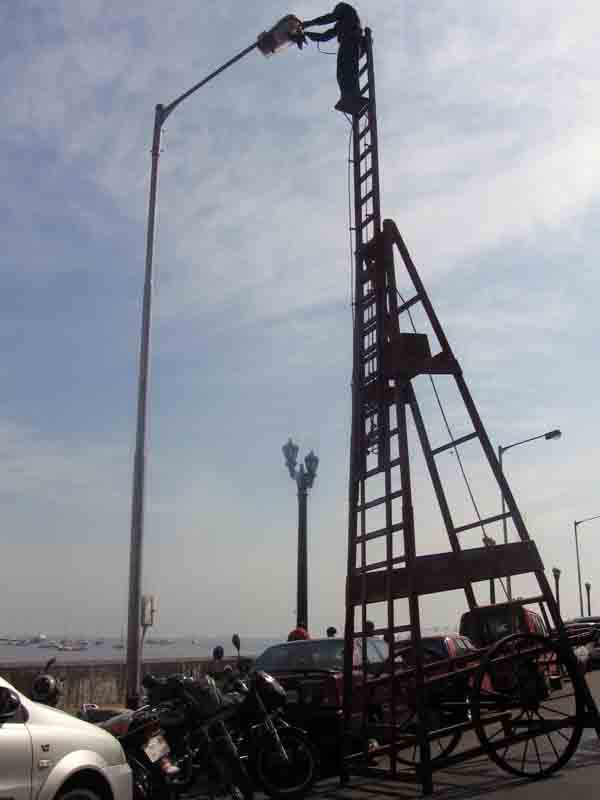 The lamppost cleaned by a lockal person.