Int.Heavy lift and Transportpage.
My trip to the States.



Arrive in San Francisco
Day 2.
Trip to the golden gate bridge.
Visit the "Fred.C.Hedrick Collection"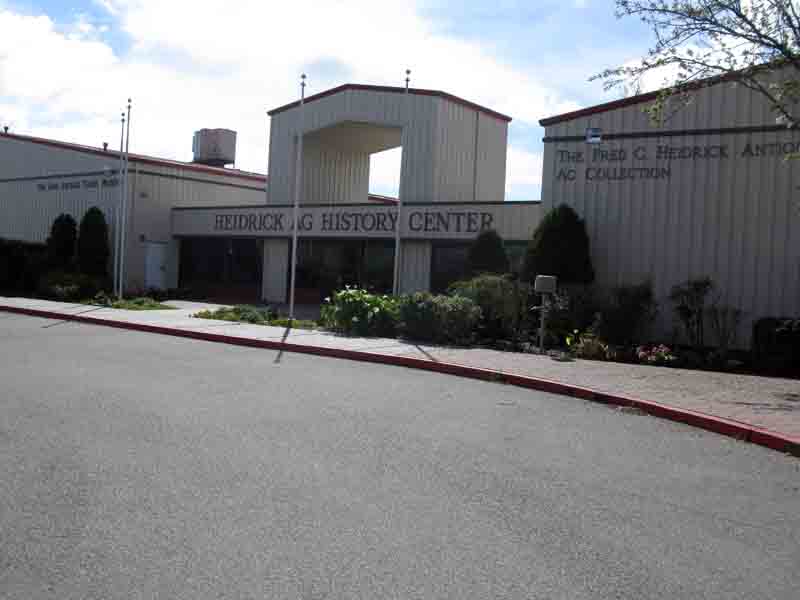 And further to the very cold area "Woodland"
Next day we go to in the direction of "Dead Vally"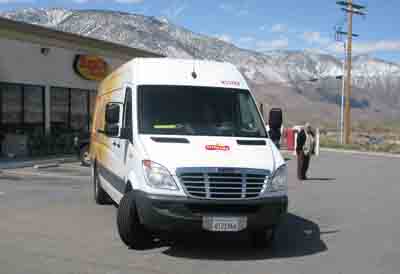 We pas on our trip a lot of old small car`s.

This vehicles we see them between "Grand Canyon and Las Vegas."
Next time more,